By Standard Entertainment



13 hours ago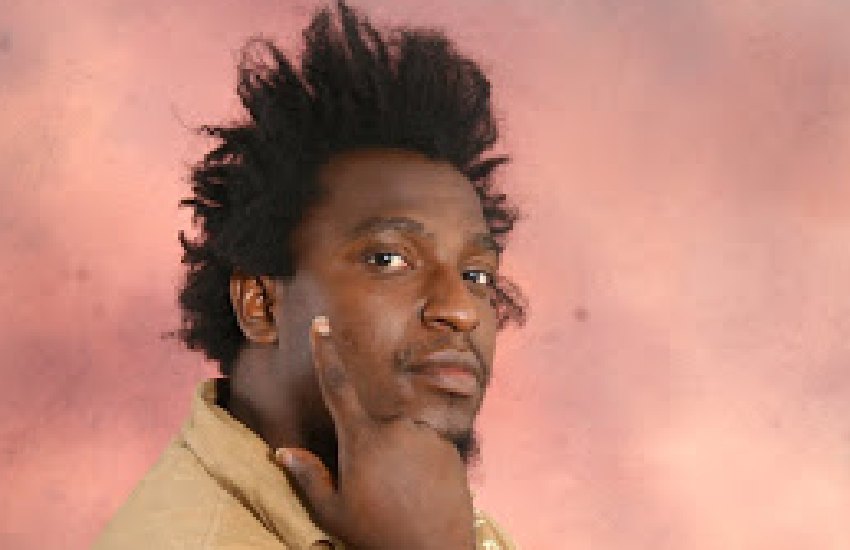 Latifah hitmaker Mbwana Mohammed Ali alias MB Dogg is back and gearing up for a re-introduction to Bongo Flava after a decade long hiatus. Speaking to Bongo 5, MB Dogg said he is ready to retake his place in Bongo and has ready material that he will soon be releasing as he makes his return to Tanzania's quickly-morphing show business. "I have a lot of unreleased records at my residence," said MB Dogg, "Enough to fill three sacks; five of which are ready – mastered and with videos. I believe they are to be of a huge impact." Explaining why his second stab at fame was on a perfect trajectory, MB Dogg said that whilst he plans to unleash new projects, his catalogue may in future be reworked on to capture the new generation.
"There are plans in the works to have music that I released earlier to be reworked and flavoured afresh. This is because when I am normally out and about in places where there are social events such as weddings and entertainment joints, I hear them getting played. They are ever-fresh. But, there is a reason why it is necessary to retouch them a little bit. You see, when they are updated they simmer into the new sound and continue being listened to. It is in my mind but it needs a lot of planning and proper execution especially online," said the singer.  News of MB Doggyman's planned comeback comes days after celebrated Classic 105 presenter Maina Kageni reached out to another veteran Tanzanian star, Lucas Mkenda alias Mr Nice, and promised to finance his studio time with two top producers; Wasafi Classic Baby's Ayo Lizer and Kenya's Magix Enga in abid to revive his, otherwise stalled, music career.
"I am looking for Mr Nice. I'll pay for his studio fees and ensure he works with top producers such as Ayo Lizer and Magix Enga," said Kageni during his breakfast show. When he was finally traced, the Fagilia star narrated to Kageni that his career was curtailed by cartels. "You know bro, there is a lot of difficulties in the Tanzanian music industry. The fact that I didn't have a management team affected me musically a lot. There were powerful influential people and disagreeing with them landed me in problems and it's not just me, there were other musicians who are afraid to talk. I decided not to fight them, and came to Kenya," said Mr Nice. Mr Nice said his distractors, among other issues, peddled rumours alleging that he was indiscipline and an alcoholic, hurting his brand and chances to make it big time in the fleeting stage of entertainment.  "I have never had an alcohol problem. Yes, I enjoy my drink but watch it, it has never affected my career… Whoever accused me of indiscipline must have done something to me to behave like that," he added.
He went on to highlight that he continues to perform despite it all and was on tour across East Africa before the coronavirus pandemic struck. "Since August last year, I have been doing some tours in and around Tanzania. I was also in South Sudan, Rwanda and Burundi just before corona became a problem and I was forced to cancel the tours."