Crazy Monday By


Christine Koech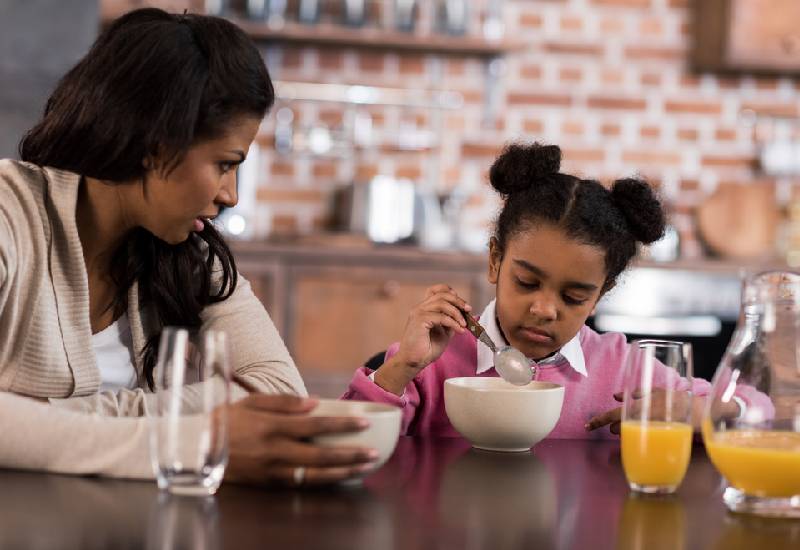 For parents, and especially parents of young children, working from home has its benefits and challenges.
ALSO READ:

#EasyRecipe: Sweet plantains in coconut sauce


Parents are torn between being happy that they are at home with their children and wishing they had more time to supervise what their children are doing.

And for those who still have to leave their children behind so they can earn a living, the parenting dilemma becomes even more complex.

Technology throws another spanner in the works. Parents worry about leaving their children unsupervised with gadgets and electronics, especially those that invite the outside world into their homes.

From TVs, to phones to laptops – let's admit it, the children know how to use them better than we do. And if you think your child couldn't possibly start chatting with a stranger or access pornography or explicit content because they are 'too young', then think again.

The thing is, the people who are waiting to prey on your child's mind know all the loopholes and they design their strategies to penetrate those very weaknesses.

So apart from looking for technology that can protect your child from paedophiles and harmful information (like one couple on Page 5 did), what else can a parent do?

One way, as paediatrician Dr Ombeva Malande advises us this week (Page 6), is to arm the child with the correct information before the wrong information gets to them.
ALSO READ:

9 signs your infant is hungry


This week, let's reflect on what we can do to protect these innocent minds.

Christine Koech, Editor, Eve