By Nehemiah Okwembah, Hassan Barisa and Willis Oketch



13 hours ago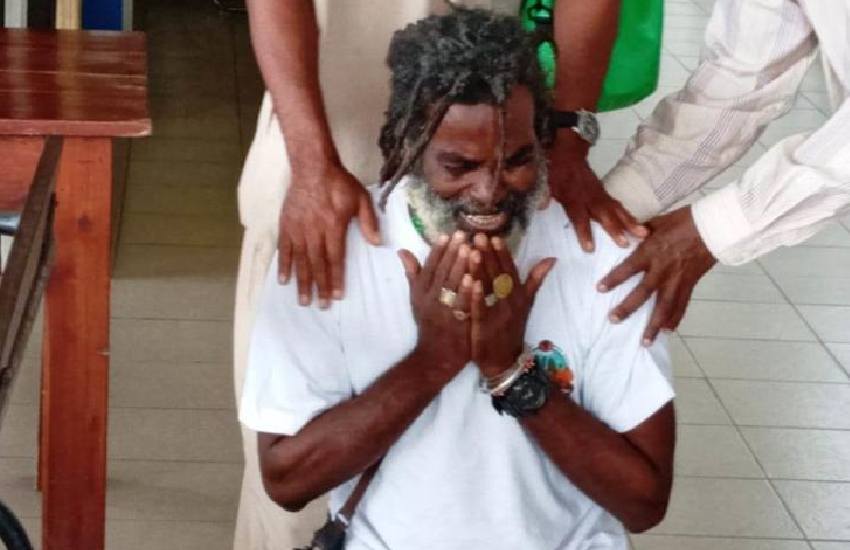 The decision by Director of Public Prosecution Noor Haji to withdraw murder charges against Omar Lali at the last minute has raised questions within legal circles. It was a hectic four days for Omar beginning Monday as the State whisked him between police cells and hospitals in three counties in search of a doctor who could determine whether he was mentally fit to stand trial.
On Thursday, Omar stood in the dock before Justice Roseline Korir after having been declared sane. But instead of taking a murder plea, he was freed, with the judge saying the prosecution had requested for an inquest. "Having considered all the factors, it is my view that the leave sought by the DPP is justified … and it shall serve the interest of justice. I, therefore, grant leave to the prosecution to terminate the present proceedings. "The nolle prosequi in this respect is accepted by the court with the implication that the present proceedings against the accused is terminated. He is discharged and set at liberty forthwith and directed to participate in the proposed inquest," ruled Justice Korir.
Read Also: Beach boy with nine happy lives – I loved Tecra too much to harm her – Omar Lali
Incriminating evidence
But yesterday, no official in the DPP's office in Mombasa and Nairobi was willing to speak on record on what transpired between Monday and Thursday that led to the U-turn. An officer, who asked not to be named, told The Standard on Saturday that Mr Haji intervened to end the trial. Several criminal lawyers who spoke to Saturday Standard in Mombasa said the DPP might have discovered that the evidence he had approved 48 hours earlier could not sustain the murder charge.
Read Also: Tabitha Karanja, a Kenyan success story
Another official said that senior State lawyers were surprised when an application to indict Omar for murder was made over fears that the purported incriminating evidence could not stand up to scrutiny in the courts. Omar's lawyer, Abubakar Yusuf, said his client was subjected to immense trauma for no good reason. "I do not understand how the DPP concluded that my client should be charged with murder yet in their evidence, there is no witness pointing a finger at my client," said Mr Yusuf. The lawyer said he was pleasantly surprised at the turn of events at the Garsen High Court and welcomed the move to set up an inquest. "It will be an open process where both parties will bring witnesses to account for what really happened."