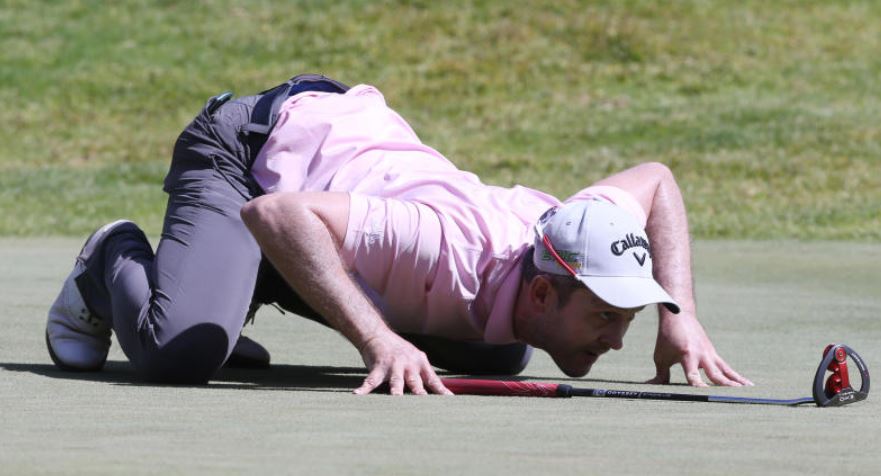 It is now official; the Magical Kenya Open will be hosted at the Karen Country Club on November 12-15.
Many of the people who thought that it would be impossible to hold the Kenya Open this year held the fact that under the new Covid-19 reality, it will be risky to congregate.
SEE ALSO: Kenya Open tees off in November
There was also doubt whether the European Tour would be willing to come to Kenya to host a tournament.
Now that the European Tour and the US PGA have resumed active competitions without spectators and under strict health guidelines, it is generally expected that these conditions will be used for the Kenya Open.
SEE ALSO: Kenya Open champion Kibet ready to roar to Grand Slam arena
We know that the tournament is usually a place where both golf enthusiasts and non-golfers congregate; the former to watch world-class golf while the latter come for a good time.
Many sponsors use the opportunity to interact with these spectators while some use the opportunity to entertain their faithful clients.
SEE ALSO: Former FKF president Nyamweya loses key staffer
With the outbreak of Covid-19 and the possibility of a closed event, hosting guests at Karen Country Club may not be possible for corporate sponsors this year.
All is not lost though; the European Tour will still bring on board their TV production crew to broadcast the tournament all over the world.
Standard Group PLC are the official local broadcast partners and will be broadcasting the live event on KTN all the days of the event.
It is possible for golf enthusiasts to follow the tournament from the comfort and safety of their office or home. The advantage of watching on television that being on the course is the fact that one can watch the action on different holes and follow several players all at once.
The golf clinics for junior golfers that are now very popular can reach a lot more children and even encourage the young ones who have not yet taken golf to see how it is done.
The young ones will be able to see their favourite professionals and get instructions from them on television.
As for those who usually get together with a few friends to watch the action on the course, they can still do so and enjoy each other's company as they watch the golf on television.
The corporate organisations may not be able to bring their guests to the course to enjoy the golf but they can creatively reach more golfers and customers on television.
Wang'ombe is the General Manager of Kenya Open Golf Limited