By Alfayo Onyango and Loise Wairimu Nyingi



1 hour ago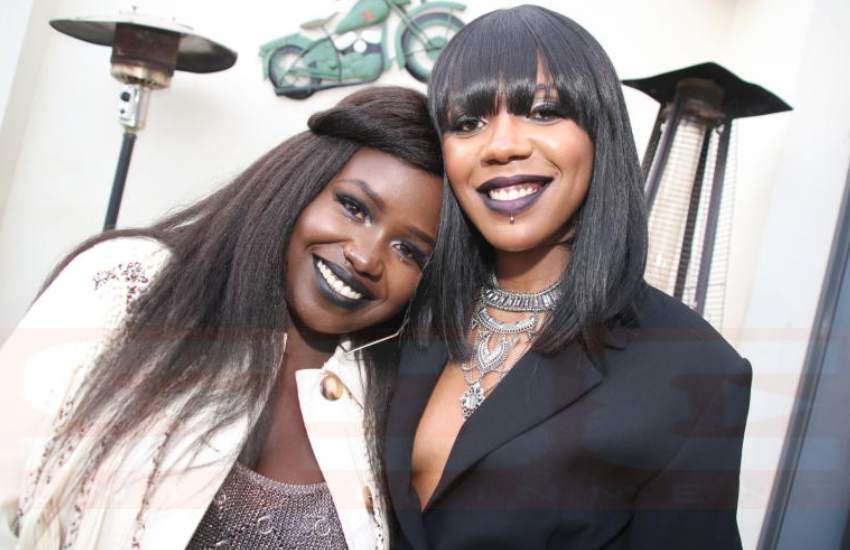 The world is returning to normal after the four-month closure of entertainment spots was eased with some successful parties this past weekend. It was all back to business as was usual with a twist at some of Nairobi's most popular hangout joints. Fumigation, temperature checks, sanitising, social distancing (sort of) were in full swing at almost full-to-capacity pubs and restaurants such as Onyx Lounge, Ngong Road and Milan at The Mirage, Westlands. In Karen, Kidum and his Bodaboda band enthralled fans during the Gire launch, which came hot on the heels of another such party last week where the Safari Cats, while observing health protocols and even wearing masks, lit up the party.
Onyx Lounge was playing host to girl duo Nadra's much-anticipated return to the music scene with their EP launch, while the Milan Sunday Brunch saw a comeback like it never left. "There is no way we can just be tethered to the house. The essence of entertainment, music, and dancing is to share the moment with people. We are back to stay," Nadra stated. All the fun and noise was eclipsed with the diligence and attention to detail displayed by these particular places setting the benchmark for other Kenyan eateries to resume and host their beloved soirees. Nightlife spots have set up new standards and approach to ensure they are complying with the government directives. "The vibe of home concerts and 'Club Kitanda' was becoming a hassle. Even going to the neighbours wasn't cutting. We miss dunda and connecting with our friends and family, and just being in an environment that has many people. It's like solitary confinement just chilling in the crib the whole time. This energy was needed," says DJ GI.
Read Also: Curfew – 10 ways Kenyan daredevils are beating the system to have a drink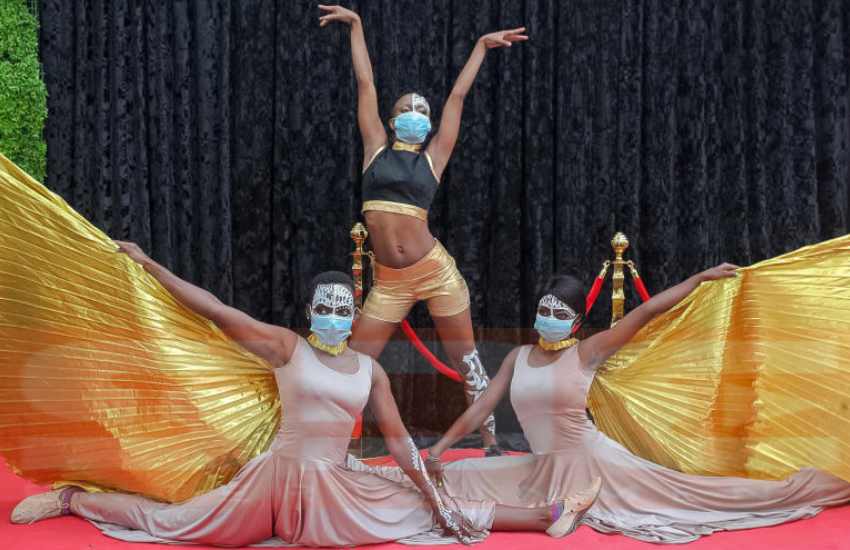 P-Unit brings the house down
After a whole year hiatus from the scene, P-Unit gave a sensational virtual performance in a show dubbed, #wagengehao. The two-hour shy session was backed up by talented sound engineer and producer Musyoka and his band, Sarakasi dancers and the talented Lena on the background vocals. Starting with shout-outs from key industry players who included Sauti Sol, Nameless, and Naiboi, the performance attracted a huge deal of old school lovers with the group juggling between their yester hits, new vibes, and occasionally, their individual projects.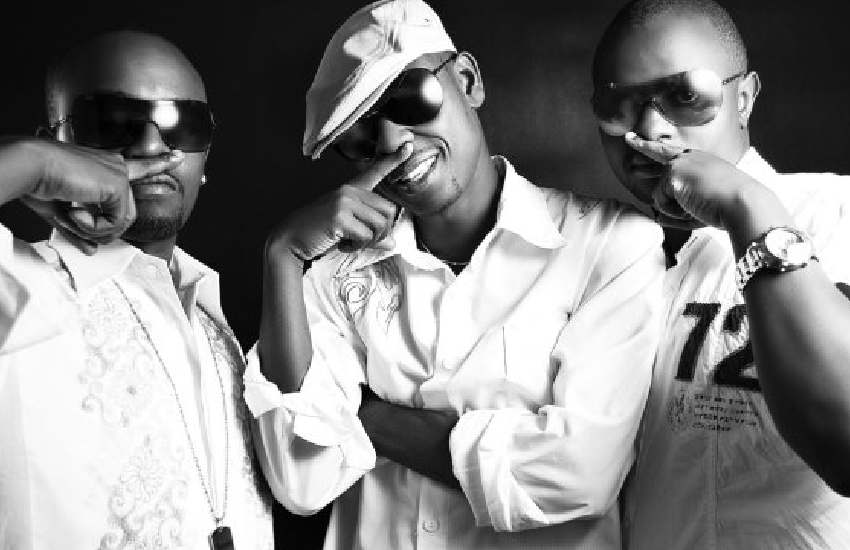 They took the audience through a musical journey with hits like Sio Lazima and Kushoto Kulia with Frasha doing well to moderate the session with a few comical sessions from the group members. The group did well to synchronise their solo performances with Frasha, opening with his trending poetic piece Sina before introducing Halisi Nation with whom he has collaborated and is set to release a video this week. Bon'Eye was next with his already household duo, Brian Nadra and Konkodi with their jam binge, raising the bar even higher. The ever-versatile Gabu was all hands on deck and his transitional session didn't disappoint either. With Instagram time restrictions threatening to cut the show short after an hour, they hurriedly started another session banging with hits like Wabee and Jichocha. The boys lived up to why they indeed scooped top accolades as one of Africa's Best Group.
Club 034 and Halcyon
Kitengela was the place to be with sensational DJ Crème De la Crème coming down all the way from Kericho to guest-star at Halcyon. "Tonight was a full house and I'm so excited, probably because I really miss playing for my fans," said the celebrated mix master. Singer Qwachez was also present shooting his latest video, with Kriss Darlin and Dohty Family crew filling the club to capacity on Sunday, hours before dusk.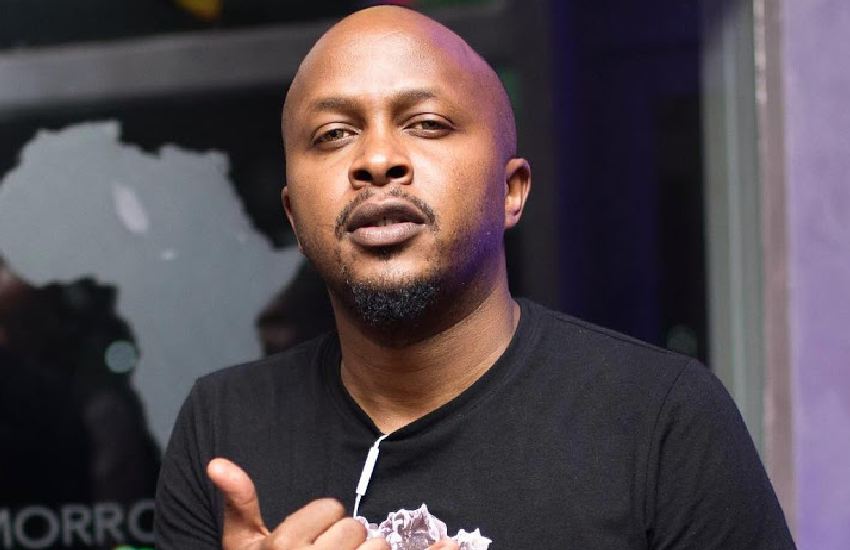 Evergreen Park
Kiambu Road was well represented with Evergreen Park stealing the show. With a cover charge of Sh300 per head, party lovers picnicked and made merry, only vanishing into chasing the dusk hours as curfew approached. 
Xenia Manasseh and Bensoul at essence fest
Singer, songwriter and multi-instrumentalist Bensoul performed at the Essence Fest, After Dark Jam Africa virtual performance. Joining the celebration was celebrated Kenyan electro-pop artiste and music director Mutoriah.