Fashion Tips By


Lolita Bunde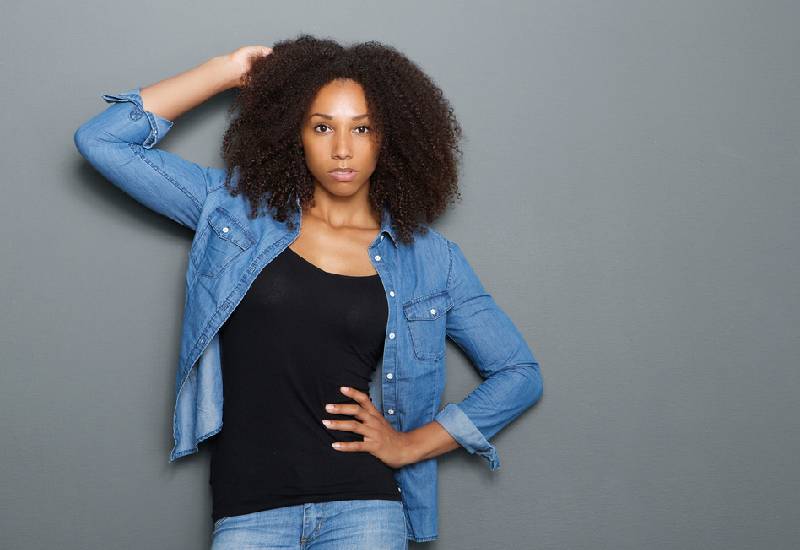 Denim shirts are a staple item in most closets that is still misunderstood. Most people assume that a denim shirt is supposed to act like a jacket, well it does the job perfectly but that is not the only way you can put on a denim shirt.
ALSO READ:

#FashionTips: How to style your black tights


If you have a denim shirt lying around and you don't know how to style it, here are some tips to help you look sharper in your denim shirt:

Pencil skirts

This is the best way to make use of your denim shirt. Match it with a pencil skirt and watch your outfit go from basic to classy.

The best thing is that the colour of the skirt doesn't even matter, denim is a neutral colour and an amazing texture that blends well will all other colours and textures.

To get the best results ensure to tuck in your shirt and add a belt to give your outfit some structure.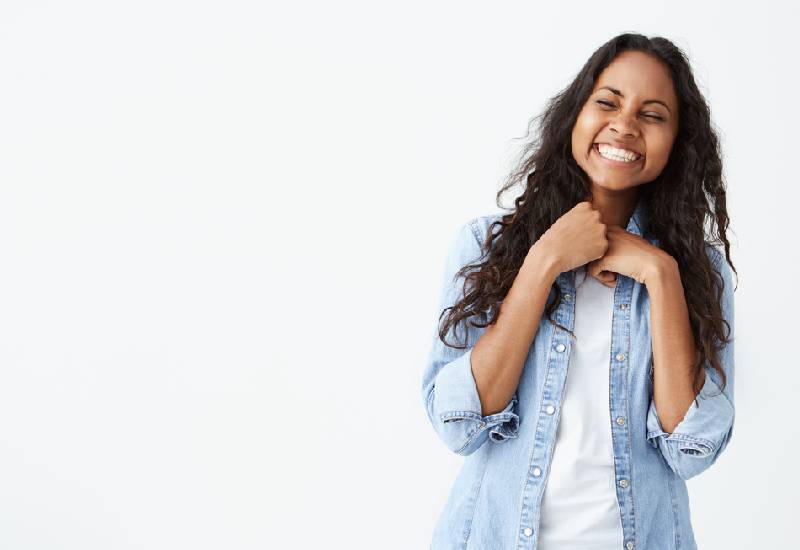 Maxis

Whether you are going for a long dress or a long skirt, always add a denim shirt and rock that look. Sometimes putting on cover ups and kimonos can be cumbersome especially when it is hot or a busy day.
ALSO READ:

Seven ways to make your favourite jeans look fresh


Instead match your maxis with a denim shirt, they are lighter and more versatile. You won't have to spend hours trying to find the perfect match or worrying about the weather.

Denim on Denim

Yes this is another way to perfectly match your denim shirt. Denim on denim outfits never go out of fashion and depending on how you style your outfit it will always look fresh. The best way of making your denim on denim outfit to look amazing is by mixing denim of the same texture but different shades. Match lighter denim to darker ones for the best results.

Most people match denim shirts with different colours and textures to break monotony, which works too. Also, instead of pairing it with a denim trouser, try a denim skirt to give it an edgy look.

Leather

Last but not least, what better way to dress in your denim shirt if not with some leather bottoms? Leather is sharp and shiny and it will need textures like denim to blend it out and keep it cool.

Whether you are going for a leather skater skirt, pencil skirt or pants try to focus on the areas where the top meets bottom. It is important that the two outfits blend well in order to make the outfit look amazing. Always add a touch of white so that your leather and denim outfit pops. White complements well with leather outfits.
ALSO READ:

Eight tips to help you look expensive


Tip: When dressing in denim always go for suede shoes or rubbers. Avoid shiny or glossy shoes that will make your denim outfit look funny.