Citizen TV's senior political reporter Stephen Letoo has tested positive for the COVID-19.
Letoo has been playing first fiddle in covering COVID-19 before contacting the virus to the extent of becoming a familiar face during the Ministry of Health's daily COVID-19 press briefings. Health Cabinet Secretary Mutahi Kagwe occasionally referred to him on a first name basis.
Speaking to journalists on Friday, Letoo said he was gutted to learn he had contacted the disease as he did not show any symptoms before deciding to go to Nairobi Hospital for testing.
"I did not have any signs and even now I don't have any signs. I am fine and I have my appetite like before. You might even think that I am pretending," he said.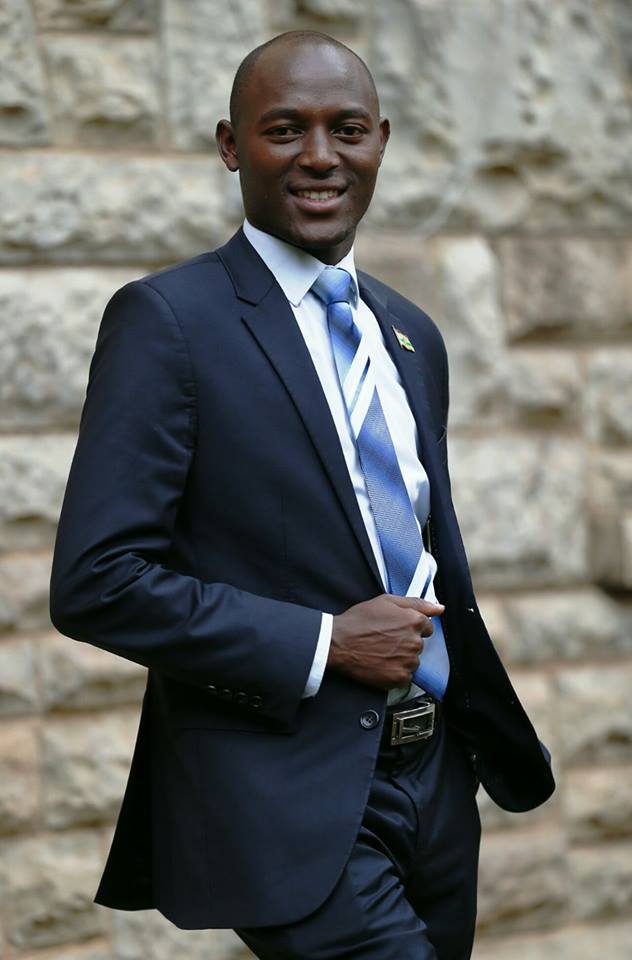 "I can't trace and explain how I got it but upon doing the tests at Nairobi Hospital, it turned out that I had contacted the virus." added Letoo.
The reporter is currently in self isolation together at home with his wife with whom he has been in regular contact with all this while.
Letoo also asked Kenyans to be more vigilant asking Kenyans to take the threat posed by the disease more seriously.
"I just ask Kenyans to be more careful. It is sad when you can't trace where you got it from. I am doing well and I am under medication at home," he said.
Just like the medics, Letoo says it is difficult for journalists because they are in the front line and are much exposed.
"We are at the front line to get the story out there. We are too much exposed," he said.
He asked other journalists to be more careful as the disease is spreading rapidly.
editor [at] businesstoday.co.ke