By Standard Entertainment



18 hours ago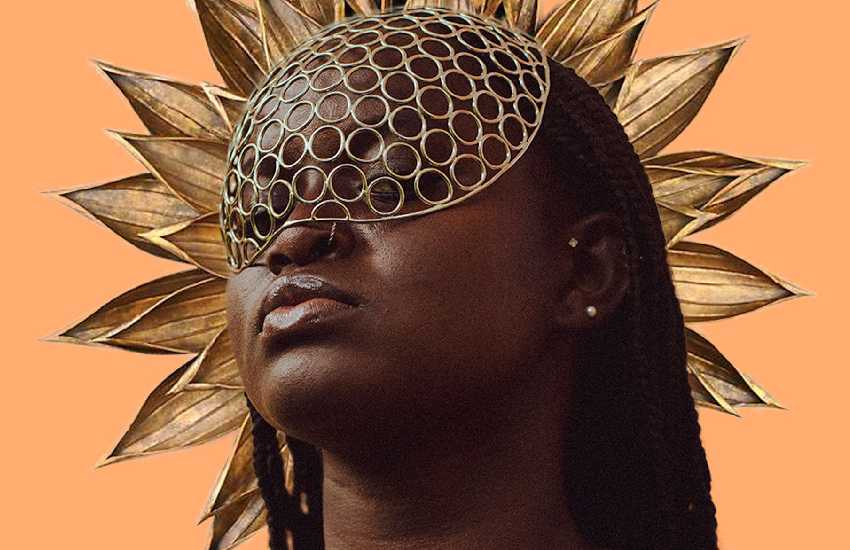 Beyoncé Knowles  just co-signed a Kenyan artist and jeweller by the name Theresia Kyalo. The gesture of flower-giving by Bey Hive's leader happened through Beyoncé listing the 24-year-old Kenyan jewel designer via her website on the 'Directory of Black Owned Businesses' on the latest Black Parade column section.
Elsewhere… No rules in the creative jungle
There's a fine line between imitation, inspiration, and influence in the creative world. In the latest episode of "Who stole my artworks?" the latest victim is none other than Kenyan singer, Victoria Kimani. She found out there are just no rules in the jungle when fast-rising American R&B singer Summer Walker ruthlessly left her ranting and crying for help on social media platforms after the latest album cover of Summer's new project "Life on Earth" highly resembled that of her debut album "Safari", shot by Kenyan photographer Clement Kiragu.
Read Also: Victoria Kimani – My hairline brand is failing in Kenya
"Great minds think alike?" Kimani captioned images on her Instagram, which showed both covers, and the concepts that were swindled from her. She went on to share her distaste of the incident. "There is not much to say about it, the resemblance of the work speaks for itself. Unless there was a very rare chance two musicians from two different parts of the world and their photographers had the same idea for their art cover; one team having done it four years ahead of the other," Kiragu told Standard Entertainment & Lifestyle.
Sounding helpless in an interview with Standard Entertainment & Lifestyle, Kimani said that her stuff gets 'borrowed' all the time. "It's crazy, an inspired image isn't half as bad as a 'borrowed' song, those are the ones I can't stand," she said.