By Felix Kavii



17 minutes ago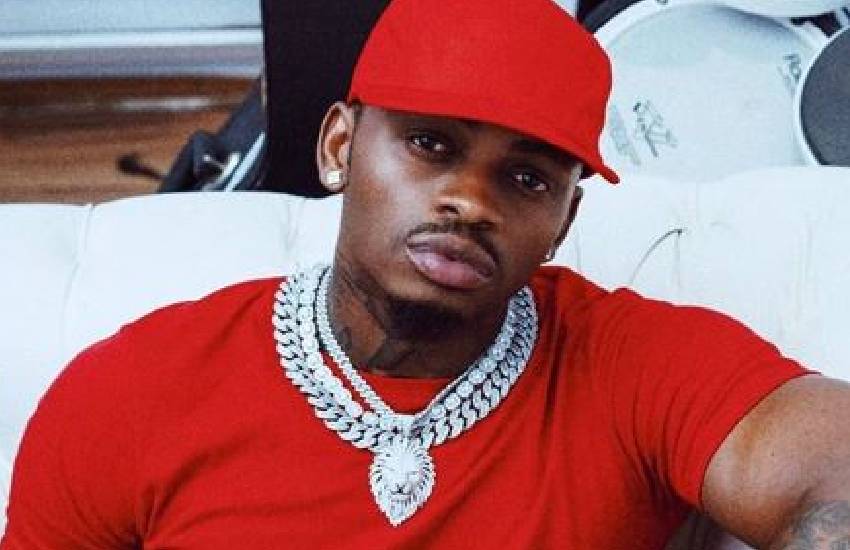 All week, Diamond Platnumz has been sending mixed signals about two of his baby-mama's; Zari Hassan and Tanasha Donna. The vibe has been that since the love door seems to have been shut for Tanasha, he is slowly warming to Zari. And then, there was a talk about a new girl yesterday!
But all this buzz could just have been leading to one thing, a just-released collabo the Tanzanian superstar has done with King 98. The hot video has just been released and it is already (as we post) enjoying 93 thousand views. And with Diamond's 3.8 million subscribers already jumping in…this could close the week as the biggest jam from East Africa.
The release comes only hours after Diamond's trusted hand, Rayvanny, released the Jollof on the Jet with Rema. A week ago, Rayvanny and Diamond released yet another video Amaboko now enjoying 2.9 million views on YouTube.