By Diana Anyango



51 minutes ago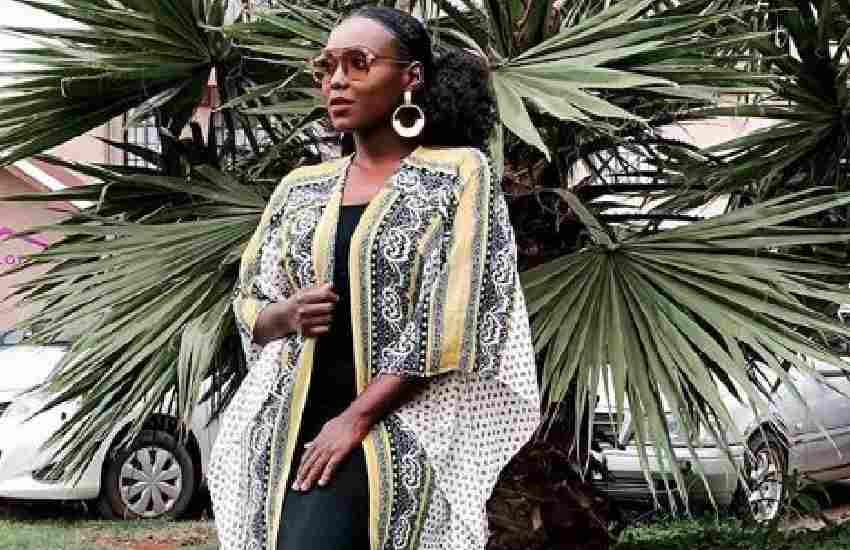 Popular Kenyan actress Catherine Kamau aka Kate Actress has been left distraught after her Facebook account got hacked into. Sharing the news on her Instagram page, Kate explained that she was doing her best to get the account back from the hackers, as she thanked her fans for showing concern. "My Facebook page has been hacked guys, working on getting it back. Thank you all for your concern," wrote Kate. In a separate post the former Mother-in-law actress revealed that she had still not gotten access to her Facebook account days later but had tasked her team to try and recover it. "The Facebook hackers are still in control, I can only post, nothing else. My team is working on it." 
Read Also: Success doesn't happen overnight- Catherine Kamau
Kate's account being hacked into has unfortunately included her in the list of Kenyan celebrities whose social media accounts have been compromised by hackers. Luckily for some, they have been able to work their way around the hackers and got their accounts back while others have had to painfully start over. Ma'Empress actress Brenda Mwai was recently a victim of hackers after she was unable to access her Instagram account. Fortunately for her she was able to get her account back with the help of her husband.
"Hello everyone, I have actually managed to recover my account. Mwai Brenda with the help of my husband. I've seen your messages from my previous post saying it has been hacked. Yes, it was me just getting the message out there. But yes, after much work I have been able to get it back and yes looking forward to interacting with each and every one of you. Just wanted to make this video so that you can be assured that it is me and not someone else managing the account but I, Brenda Mwai so Karibuni tena," she wrote.
Read Also: Android warning – More than 1 billion
Unfortunately for former NTV news anchor Lizz Ntonjira-Mutuma she lost her Instagram account to hackers forcing her to part ways with over seven years' worth of hard-earned memories. "I got hacked on Instagram & lost 7 years' worth of memories, thousands of hours of engagement with my followers and over 15.5k of avid followers. You can imagine my broken heart especially with a launch date coming up on 29.08.20.20. As much as this is extremely disappointing, it's an opportunity for a new beginning so I'm happy to create more memories on this new account and occasionally relive past memories. Looking forward to our engagement. With love, Lizz Ntonjira," she wrote.
Radio presenter Shaffie Weru was also in a similar situation not too long ago with all his social media accounts being taken over by hackers. In exchange for his account, the hackers demanded that he pays a sum of Sh40,000 and he declined.  He reported the matter to a forensic team who worked round the clock to ensure he got his account back and luckily for him, he recovered his accounts.