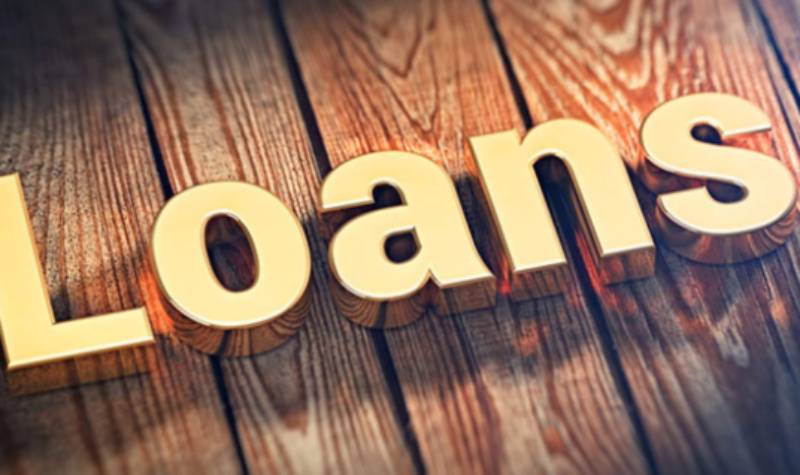 Nobody in Garissa County has benefited from a Sh150 million loan fund that was created to benefit women, youth and people living with disabilities one year ago.
Yesterday, a report indicated how only Sh10 million was deposited to the fund's account, with all of it being spent on various activities aimed at strengthening the fund's institutional and governance framework.
The remaining Sh140 million has never been deposited and could therefore not be utilised over the financial period or disbursed to targeted beneficiaries.
SEE ALSO: How to make Lapsset pay for itself
The report tabled in the County Assembly showed that 85 per cent of the funds was to be allocated for direct disbursement to the beneficiaries. Up to 10 per cent was to go to operations of the fund's programmes, whereas 3 per cent was meant for administrative cost. The remaining 2 per cent was to be for contingency and any eventuality.
According to the report, 2,406 people from the seven sub-counties applied for the loan. They included the CEC in charge of Trade, Tourism and Enterprise Development, women, youth, people living with disabilities, livestock keepers and other farmers.
"No amount has so far been disbursed to the targeted beneficiaries for the financial year ending 30th June 2019 as well as the 30th June 2020 one. All this despite receiving 2,406 applications ready for vetting and disbursement process," read the report.
In an official response to the assembly, Adow Jubat, the CEC in charge of Trade, Tourism and Enterprise Development, said the ground had been laid for the disbursement of the funds. He said they had formed county and sub-county revolving fund committees with clear functions.
The department had trained officials in all the seven sub-counties, establishing fund work station secretariat desks equipped with desktop computers, accessories, working stationery and fund application forms in each of the sub-counties.
SEE ALSO: Four in court over election of MCAs
Jubat, in his response to ward representatives, appeared to blame his Treasury counterpart Roble Nunow. He said despite various official correspondences requesting for approval and opening of special accounts at local commercial banks for smooth implementation of fund programmes, Nunow never responded.
The report indicated that the fund, which had been allocated and appropriated by the assembly for the financial year ending June 30, 2020, had already been reallocated to finance other equally competing activities by the county treasury.
The revolving fund was launched in June last year in a colourful ceremony presided over by Governor Ali Korane. It was an invite-only function, where famous musicians entertained guests.
"Youth and women will greatly benefit from this revolving fund," Korane said during the launch.