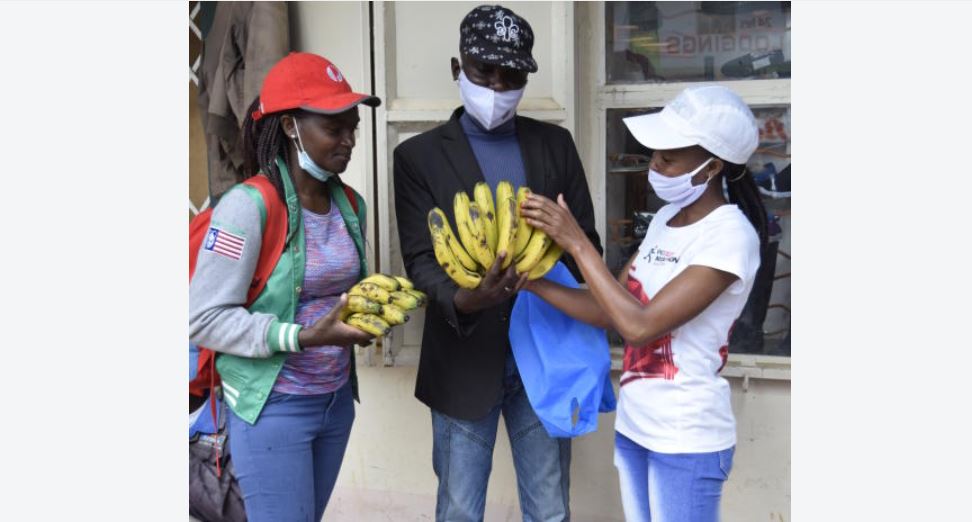 Nyahururu town is known for producing a number of professional athletes as well as a training ground for many.
It's high altitude area has made it favourable for many runners who have gone and conquered the world of athletics.
SEE ALSO: Dortmund 'expect Man United to make Sh14 billion transfer bid' for Sancho
It is here that famous names like John Ngugi, Bedan Karoki, Lucy Kabuu, the late Samuel Kamau Wanjiru among others come from.
Their sterling show in the world stage has made many upcoming athletes to pitch camp in Nyahururu- perhaps with the hope that they may be lucky to make a name too.
SEE ALSO: FKF to unveil Sh1.2b deal as Mwendwa meets leaders to plan football return
But as fate would have it, there are bound to be challenges on the road to stardom.
When the first case of Covid 19 was reported in the country in March this year, everything changed for the athletes training in Nyahururu.
SEE ALSO: Korir: Nairobi ready to host World Continental Tour
The most affected were the upcoming ones who had hopes of participating in various competitions to earn a living. This disruption did not spare their coaches either.
Marathoner Esther Macharia and long distance runner Margaret Muringe had hopes of participating in international competitions most of them in Japan but their hopes have now been dimmed.
Macharia won the Dublin marathon in 2014 while Muringe is a long distance runner. The two have now been forced to hawk fruits in Nyahururu town and its environs.
"We have bills to pay as well as feeding our families. That is why we chose to do business instead of staying at home," said Muringe.
She noted that since they were good friends, it was easier for them to do business together.
On a good day, she notes that each of them can make a profit of Sh300.
"This is enough to feed our families. We will not give up as we do not know what God holds for us," she said.
Despite her status, Macharia says that she is not shy of hawking.
"Every business is good as long as you make money. I have never imagined being a hawker but I am now proud of being called one," she said.
They are hopeful that the pandemic would end soon so that they could resume their daily routines.
The two said that they were training at home after the health ministry closed all training camps.
"We pray that this pandemic ends. It has hurt our career and also the source of our income.
Just like them, prominent coach Robert Kioni said that he had decided to venture into farming.
"I had no other option but to find something else to do. I am now a maize farmer," said the 70-year-old.
He disclosed that before Covid-19 outbreak, he used to hire people to work on the farms.
"We did not expect a disease like this could affect the whole world. Instead of staying at home, I prefer to engage in farming."