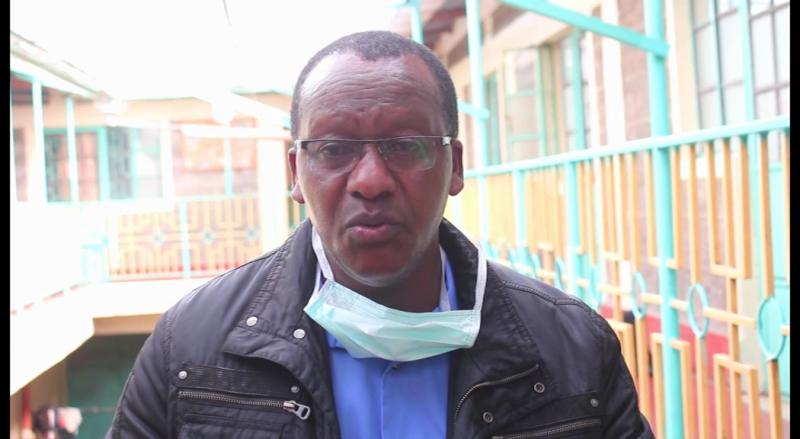 A Nyandarua landlord has stunned his tenants after he extended the rent waiver for another one month.
For the last three months, the tenants have not been paying rent and it was yesterday that they got the good news.
Dr Daniel Munene who owns rental houses at Ndunyu Njeru trading center said that the move was to help them cope with the effects of Covid-19.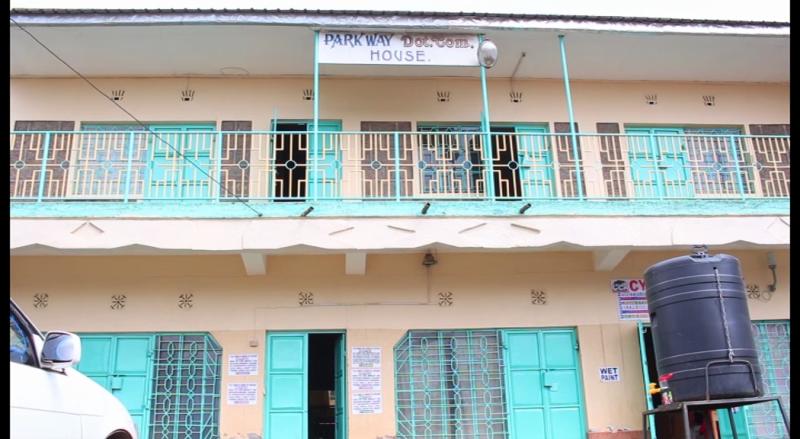 SEE ALSO: Being a mum in news helps me
"I know that they are going through hard times and since God has blessed me with rental houses, it is good that I also extend his mercies to them," he said. 
He noted that the move will help them save money for food and other basic needs for their children.
"At least, they can now feed their families using the money they had saved for rent. This way, they will live comfortably during these hard times," noted Dr Munene.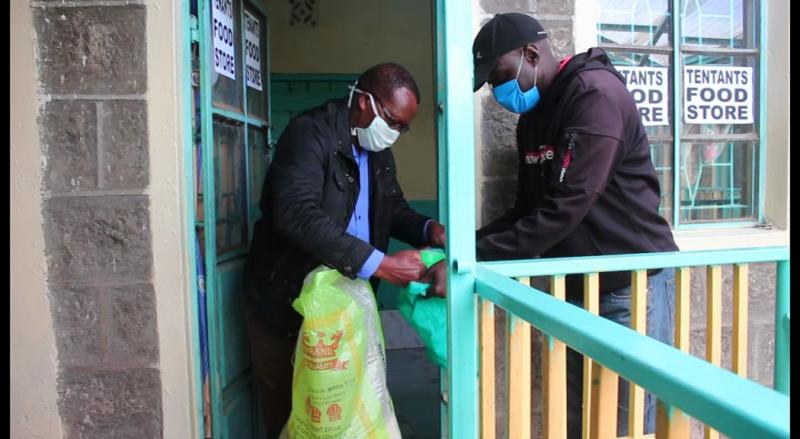 Two months ago, he surprised them by donating foodstuff that would last for two weeks.
SEE ALSO: Rent defaulters rise as landlord patience wears thin
One of the tenants Mrs Jane Muthoni was all praises for him. "This is a God sent landlord. We will now be able to feed our children and also clothe them during these hard times," she said.