Annie Awuor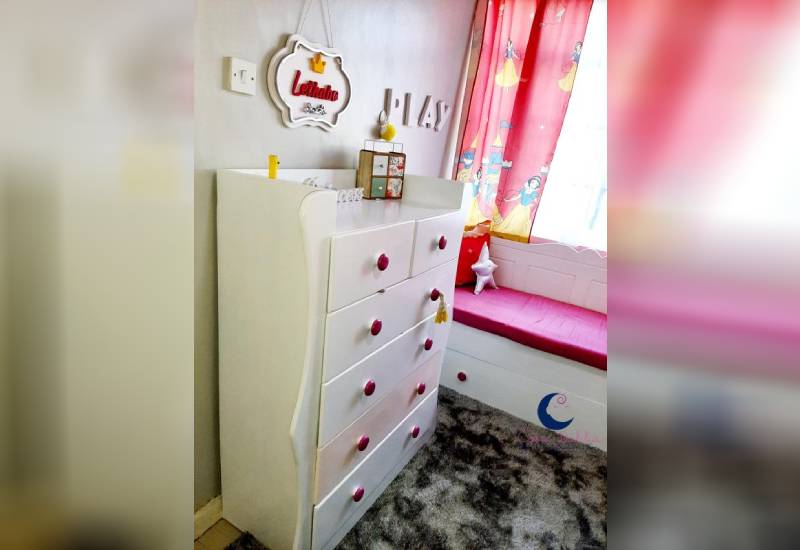 Yvonne Odongo, 30, wanted more for her daughter's bedroom than decor emblazoned with cartoon characters so she made her own. Within a few months, as she narrates to Annie Awuor, she had so many orders, she decided to turn her new hobby into a full time business.
ALSO READ:

Five mistakes to avoid when decorating your bedroom
My background
I studied human resources in school, and then went on to work in the aviation sector as cabin crew with Kenya Airways. After that, I worked in two data analytics jobs up to mid-2019 when I quit to focus on business.
The idea
I have loved beautiful spaces ever since I can remember. When I was expecting my daughter, who is now 20 months old, I wanted to create a beautiful magical space for her.
However, I had a difficult time doing my daughter's nursery as I struggled to find stylish kids room decor locally that was not excessively quaint or emblazoned with cartoon characters.
As a result, I began to make decor accessories for my daughter's room, and I have not stopped since.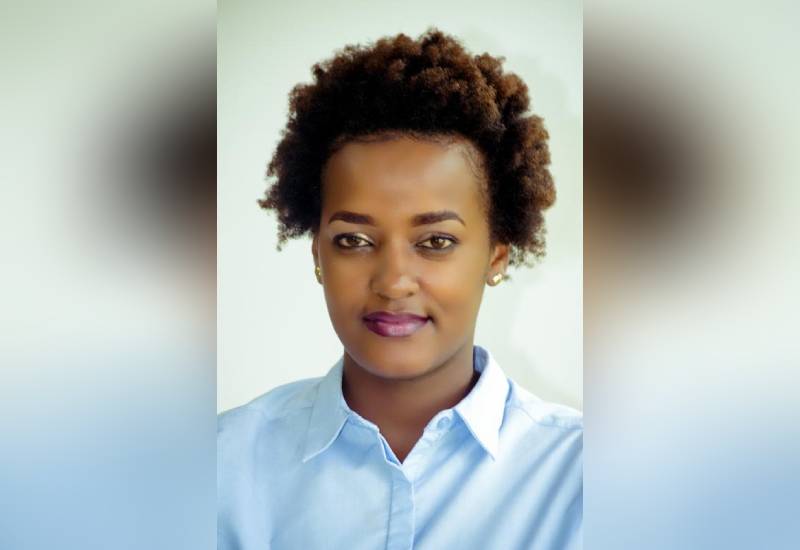 What happened next
ALSO READ:

#WCW: Gina Din Kariuki, humanitarian and pioneer businesswoman
I first began making decor accessories for children as a side hustle, but the business picked up so much that I quit my job in late 2019 and officially began Casa Dahlia.ke. I now work with clients to create dream spaces for their children.
My aesthetic is fresh, modern and serene with a bit of fun and function to invite any little one to explore, dream and grow. I handcraft 3D name plaques, home signs, bespoke storage boxes and other decor knick knacks.
Apart from decor items for children's rooms, our hand-crafted items also make perfect gifts for birthdays, baby showers and other occasions.
Additionally, we do do interior design; we help design amazing business spaces and signages. We also accept orders from individuals looking for unique gift items for their loved ones. My clientele is diverse; from young parents to small business owners.
Running a start up
It was challenging but very fulfilling. At the beginning it's all about venturing into the unknown with lots of uncertainties. I grappled with process challenges, for example, cash flow management, filing of taxes, figuring out the best marketing strategy and the list goes on.
Despite this I have slowly found my way around all the hurdles. I have also quickly learnt that the 'customer is king', and you must adapt your business to the customer's needs and expectations.
ALSO READ:

Achieving woman: Gina Din bags prestigious award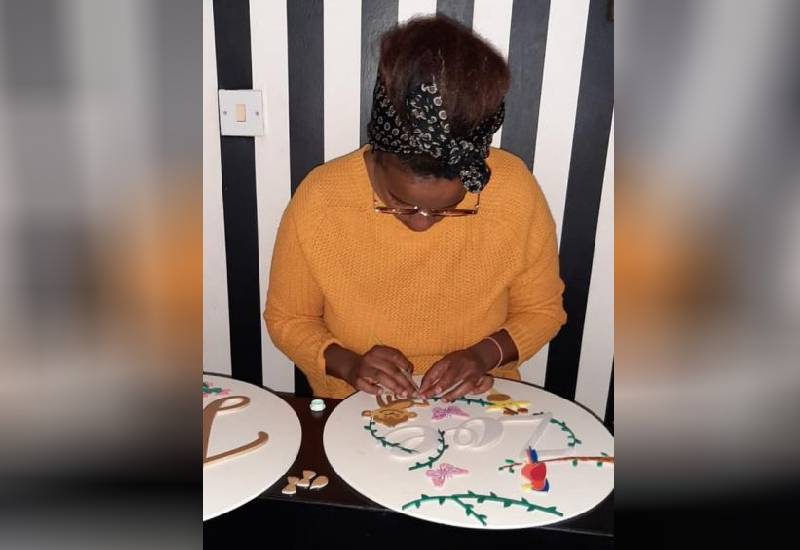 Where I am now
We are in readiness for take-off, we have been testing different products in the market and getting to understand our customer's needs and expectations.
I now have a good understanding of the market, and have been scaling up to push the business to the next level. 
My tip
First, find your passion, do something you love, and it will not feel like work. You will stick to it regardless of the challenges that come with it. Second, remember this: not everything will happen as you planned.
When you start off you will need to knock on many doors and deal with a lot of closed doors, there is nothing wrong with that. It is just part of the process. In fact, it takes long to get feedback and quite often to get your footing, but once you do, the sky is the limit.