Lolita Bunde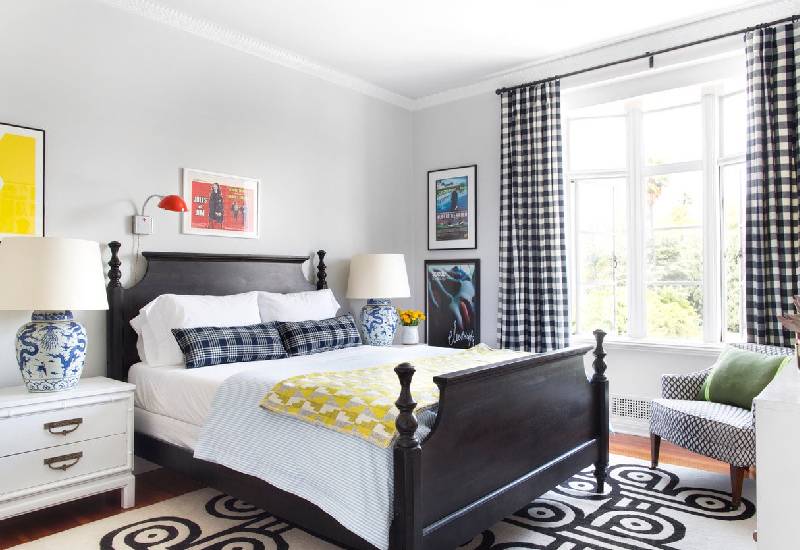 Your bedroom is the most sacred space in your home. It is where you get to rest after a long day of work and need to recharge. That having been said, when decorating your bedroom it needs to reflect your personality and make you as comfortable as possible.
ALSO READ:

Four simple ways to get a new lease on life
However, most people don't put a lot of consideration into how they decorate their bedrooms, after all its just a place to sleep in.  If you didn't know, a properly decorated bedroom can calm your nerves and encourage a good night's sleep.
In order to get the best of your space, here are five mistakes you need to avoid when decorating your bedroom:
Painting walls before furnishing
This is the first mistake most people make when decorating their bedrooms. Choosing a wall colour before furnishing the space will limit your scope or prevent you from buying pieces you love.
It is very important to match your walls to the pieces of the room in order to build on your personality and taste.
Ensure to paint your walls or add wallpapers after decorating for the best results. Also avoid painting your walls in dull or cold colours that can be closed and depressing. Go for warmer colours that are inviting.
Going for small rugs
ALSO READ:

Three signs you're stuck in your comfort zone and how to get out of it
This is another mistake people make when choosing interior décor pieces. Most people go for small rugs that do not cover the whole room. A small rug will stand out and give your bedroom an incomplete and less appealing finish. A good rug should be the perfect fit, not too small and not too big to make it impossible to move furniture around.
A rug is important because it gives your room more structure by adding more colour and warmth to your space.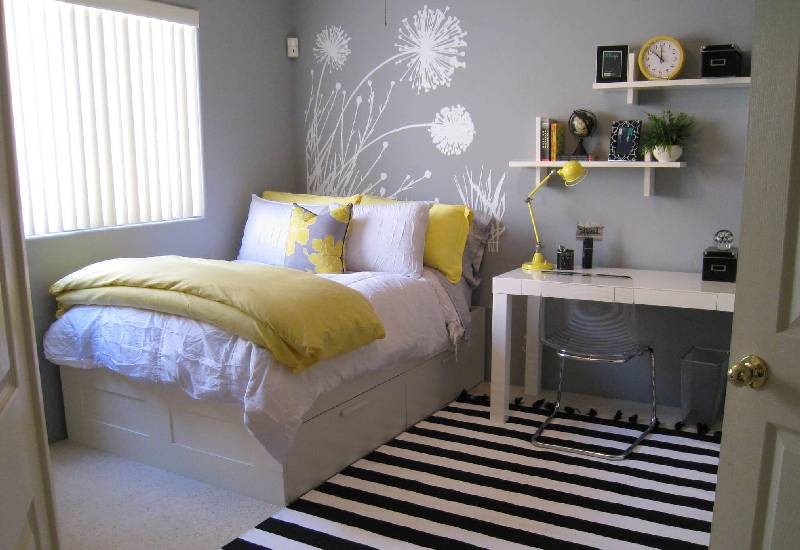 Forgetting to add a seat
Of course it's your bedroom and the bed is large enough to host you when sleeping or seated but without a seat your bed will always be a mess. Having an armchair or a simple ottoman that can act as a seat is very important in your bedroom. It will not only add some structure to your room but it is also luxurious to have a place to seat in other than your bed.
Furthermore, a seat will make your work easy when you need to dress or tie your shoe laces. Besides who likes it when their bed is always messy anyway?
Fear of mixing furniture
It is very tempting to find some buy a bed, armchair and closet in the same colours and textures because it is safe. It is okay to take the easy way out but when you mix up furniture it will be clearly seen that you made an effort to add your personality. Mixing wood furniture and metal ones can seem weird but the end result might be prettier than you can imagine.
ALSO READ:

How to create life on your balcony
Also mixing beddings textures can feel cosier and not coldly using uniform sheets and duvets like a hotel room. Mix it up; add some cotton sheets, go for knitted pillow cases and add a fur cover to the top. This is the space you space.
Having one light source
Your bedroom needs to be inviting and warm. Having one light source doesn't make your bedroom as cosy as it should be. Lampshades and bedside lamps will help brighten the darker areas that your light source cannot penetrate.
Furthermore, this extra light sources will make your room look modern and properly styled.
Tip: In the long run, your personality and style should always dictate how you decorate your room.