Achieving Woman By


Derrick Oluoch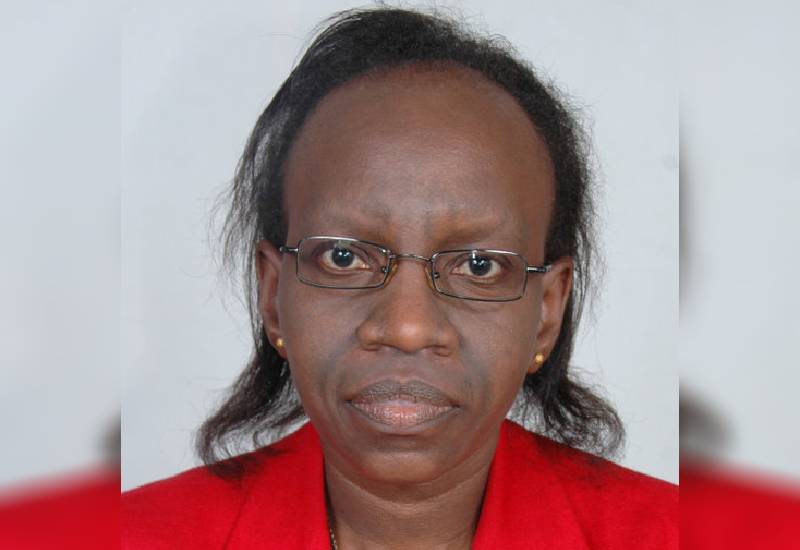 Nancy Janet Kabui Gathungu is set to become Kenya's second Auditor General under the new Constitution after being nominated by the President.
ALSO READ:

Naomi Osaka, the highest paid female athlete
President Uhuru Kenyatta picked her from a list of three nominees selected by a panel tasked with finding a successor to former Auditor General Edward Ouko whose term ended in August last year.
Ms Gathungu won't be a new face at the Office of Auditor General (OAG) as she is the Director of Audit (Quality Assurance) in the OAG since 2014.
Before joining the OAG, she worked as a Deputy Director at the Kenya National Audit Office (KNAO) from 2010 to 2014. Earlier, she held the position of Chief Internal Auditor at the Kenyatta National Hospital from the year 2000 through to 2006.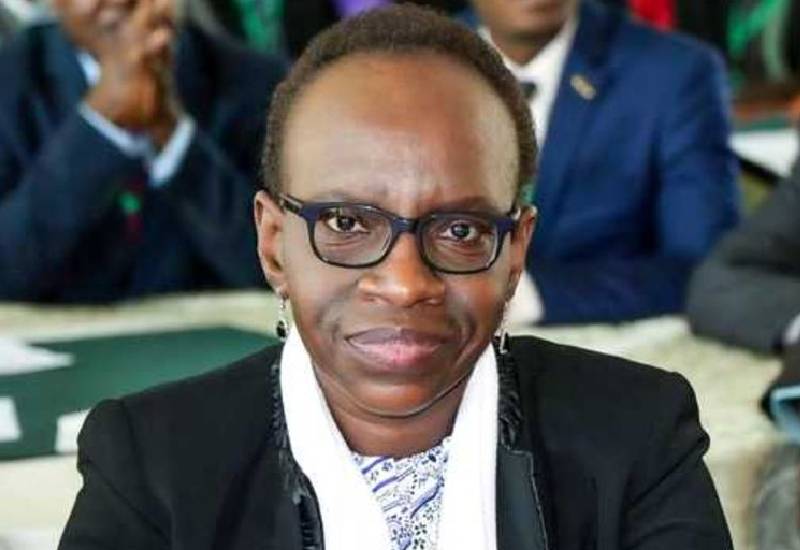 Ms Gathungu is an expert in IT audit, staff development, quality assurance and international liaison.
Ms Gathungu's nomination comes after the second recruitment exercise for the Auditor General. The first recruitment process did not yield a candidate as the panel conducting the exercise was not impressed with the applicants' unique aspects other than their technical qualifications.
The initial panel was rather concerned about the applicants' independence and diplomacy to manage the relationship between the arms of government. Ms Gathungu came out as the best fit to deliver the mandate of the OAG and as we say congratulations, we exude confidence in her tactfulness and that she'll set new records in service delivery.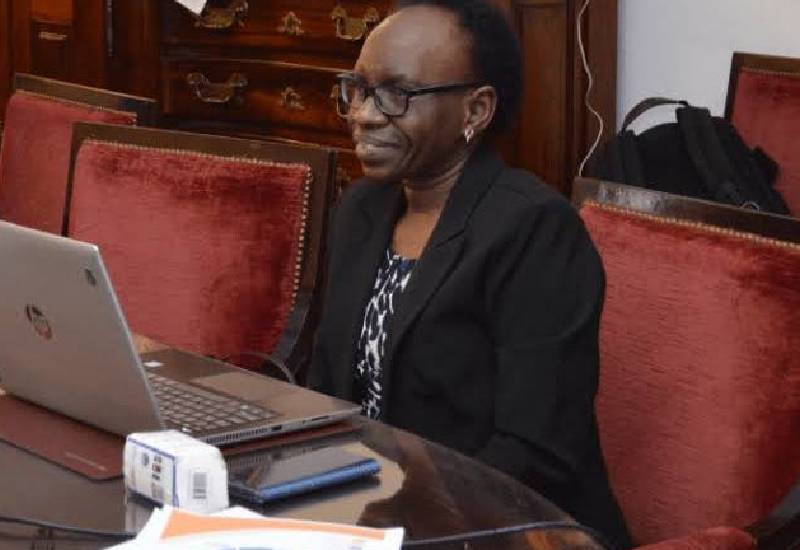 The Auditor General is in charge of looking over more than 1, 000 entities including government ministries, departments, and agencies as well as public-owned entities. The nine-month long vacancy in the office has seen public listed firms put off their Annual General Meetings due to lack of audited financial reports. In the end, shareholders have had to wait a little longer to receive any dividends as the public listed companies cannot pay dividends until their financial reports are audited.
ALSO READ:

Michelle Obama presents Beyoncé with BET 2020 Humanitarian Award
With Ms Gathungu's nomination, there is light at the end of the tunnel and pending audits will now be finalized and for the public, they can again hold the government to account on where and how their taxes have been spent.
Ms Gathungu now awaits vetting by Parliament's Appointments committee headed by the National Assembly Speaker Justin Muturi. If successful, she will take over the position for a non-renewable eight years term.