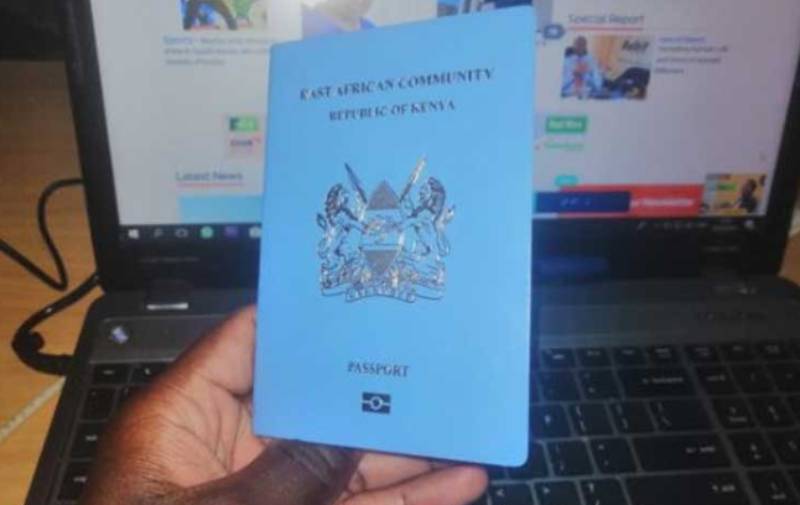 Visitors from Kenya are set to remain banned from entering any of the 31 European countries when borders reopen on July 1.
This is as President Uhuru Kenyatta prepares to open the skies in a bid to reawaken the tourism sector that has suffered a blow due to the Covid-19 pandemic.
The European Union is expected to start lifting the internal border restrictions for its own citizens starting tomorrow in an attempt to save the European tourism season.
But this will only apply to countries believed to be 'safe' of the highly-contagious coronavirus.
SEE ALSO: Ride hailing should put in feasible measures to help in rebuilding the economy
The list was drafted after assessing the epidemiological situation in the countries, their coronavirus response, the ability to apply containment measures during travel and whether or not they had lifted travel restrictions towards the EU, SchengenVisaInfo.com reports.
Kenya has so far recorded 6,190 cases and 144 deaths as of June 29. The numbers have been on the rise in the month of June after the country increased the testing capacity on a daily basis.
According to SchengenVisaInfo.com, only citizens from 14 countries will be allowed to enter Europe.
The countries include; Algeria, Australia, Canada, Georgia, Japan, Montenegro, Morocco, New Zealand, Rwanda, Serbia, South Korea, Thailand, Tunisia and Uruguay.
The ban has also exempted citizens from the 'unsafe countries' who are already living in Europe.
SEE ALSO: KNCHR: Backlog of Covid-19 cases delaying justice
The EU said China will be added to the "safe list" if they offer an equal travel deal for citizens from the European Union nations.
Citizens from the United Kingdom have been exempted from the temporary travel restriction, and they will be treated in the same way as European Union nationals until the end of the Brexit transition period at the end of the year.
Americans have also been banned from travelling to the EU nations following the high number of coronavirus cases in the country.
As of June 30, the country had recorded 2,682,011 and a total of 128,788 deaths since the onset of the outbreak.
On Monday Reuters reported that California and Texas both marked record spikes in new Covid-19 infections as Los Angeles reported an "alarming" one-day surge in America's second-largest city that put it over 100,000 cases.
SEE ALSO: Virus hits entire Venezuelan family in Peru
In March, President Donald Trump suspended all people from Europe's ID check-free travel zone, which include Iceland, Liechtenstein, Norway and Switzerland, from entering the US.
The EU said the "safe list" will be reviewed every two weeks and adjusted depending on the latest Covid-19 developments in each country.