Award-winning Kenyan forex company 51 Capital has opened its first offices in Eldoret in an expansion plan aimed at tapping into the economic potential of the town.
51 Capital Chief Executive Joe Kariuki said Eldoret is the second town that the company is opening an office after Nairobi saying the Uasin Gishu headquarters represents a commercially viable proposition.
"We picked Eldoret for obvious reasons. It's one of the busiest, most active, lucrative and commercially viable towns in Kenya and aligns with our business strategy," said Kariuki during the opening of the new office.
The groundbreaking launch was held last weekend at a hotel in Eldoret, an event attended by some of the biggest names in finance and commerce.
Speaking at the event, 51 Capital brand ambassador Nasra Sway said that the company is committed to changing the way Kenyans do business.
"We are here to change the system, change how Kenyans do business, create a whole new business environment and shake up old money," Nasra said. " We are here for the long haul." She added.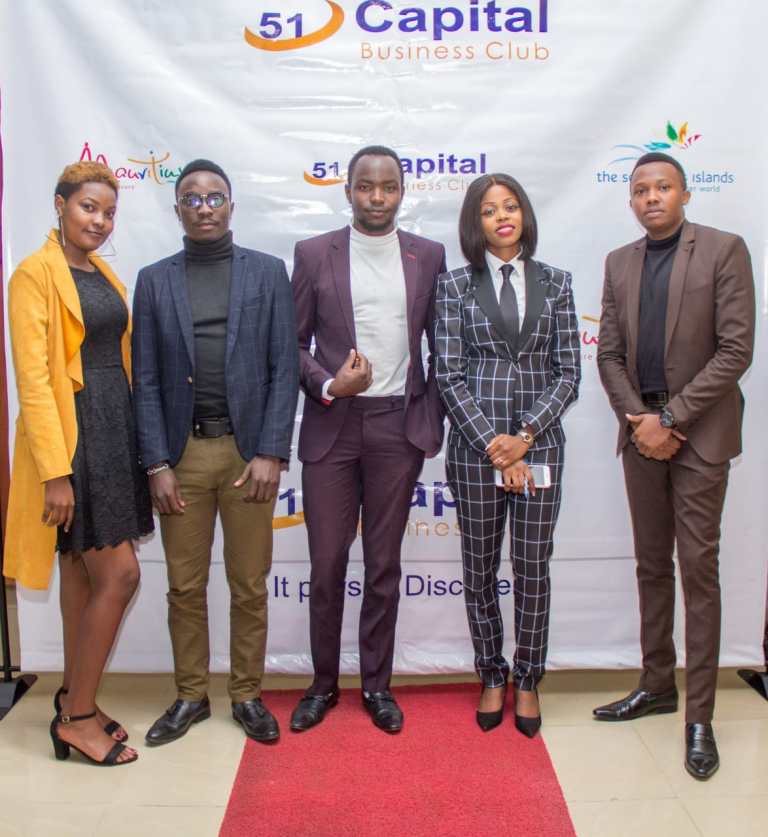 The company has in the recent past rolling out a mentorship program aimed at netting more Kenyans to start trading forex.
51 Capital has embarked on a mission to educate 4,000 East Africans on how to make money off forex.
In November last year, the company was ranked second-best in Africa in a poll done by Australian forex broker IC Markets.
IC Markets' poll recognized 51 Capital in a packed pool of high-flying forex trading entities across Africa as well as across the Mediterranean.