Spanish fashion chain Mango has launched a campaign offering its customers an opportunity to swap their old denim jeans for 20% off on new ones.
According to a statement sent to newsrooms, Mango is rolling out the campaign as part of its commitment in ensuring 50% cotton is of sustainable origin by 2022 as well as supporting the manufacturing pillar of the Big Four Agenda.
The initiative dubbed Second Chances aims to recycle used garments and make maximum use of clothes in addition to supporting youth tailoring initiatives.
In collaboration with the experts in the field, Mango has prioritized two denim initiatives in the latest collection.
"Durability and quality of equal sustainability when it comes to apparel. With this offer, we are excited to give customers an incentive to upgrade to a new pair of Mango jeans," CJ Bak, Director of Spanish Fashion, the local franchise of Mango said in the statement.
"In doing so, you'll not only look great, but you'll be supporting the growth of the next generation of tailors"  he added.
A pair of Mango denim jeans for women starts at Ksh2,900.
The trade-in is only happening at Mango Fashion store at, Westgate Shopping Mall.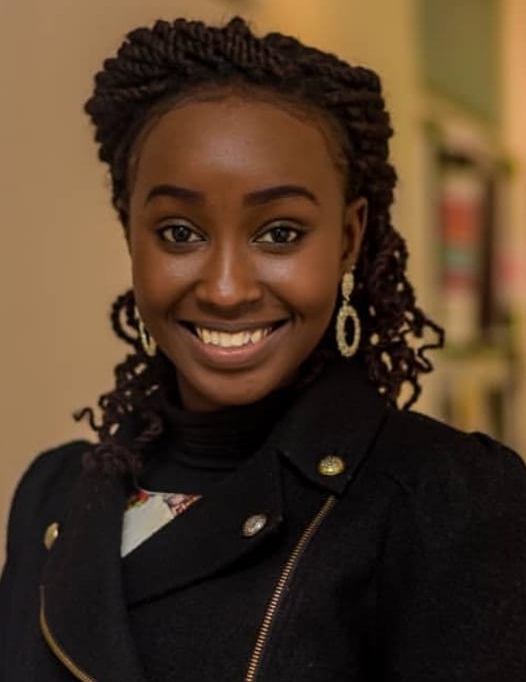 Phanice Mumbi holds a Diploma in Journalism and Multimedia from Africa Digital Media Institute. She can be reached on email at: [email protected]