For years, Match-fixing has been sweeping Kenyan Football with clubs and the federation in general failing to end the vice in the country.
World football governing body, FIFA, has revealed that a number f games in the Kenya Premier League (KPL) 2019 season were manipulated. The body has gone ahead to ban four footballers from the Kenyan top-tier league.
Three Kenyan and a Ugandan player have all been banned from any kind of football-related activity at national and international level (administrative, sports or any other) for a period of four (4) years.
The banned players include Moses Chikati (Kenyan), Festus Okiring (Kenyan), Festo Omukoto (Kenyan), and George Mandela (Ugandan).
In almost every footballing season, there occurs a case or two where Kenyans have allegedly been involved in match-fixing. It's almost becoming normal despite efforts to downplay it. Some allegations have been found correct by FIFA while others remained to be hearsay.
In fact, the World's football governing body, FIFA, might be the only entity that is dedicated to fighting match-fixing in Kenya. Kakamega Homeboyz owner, Cleophas 'Toto' Shimanyula, said on Wednesday that the Federation of Kenyan Football (FKF) is doing nothing to fight the vice.
"Match-fixing is happening in our league and our federation doesn't seem interested in investigating the vice. I have to thank Fifa for the efforts to have a clean game," Shimanyula said as quoted by Nation Sport.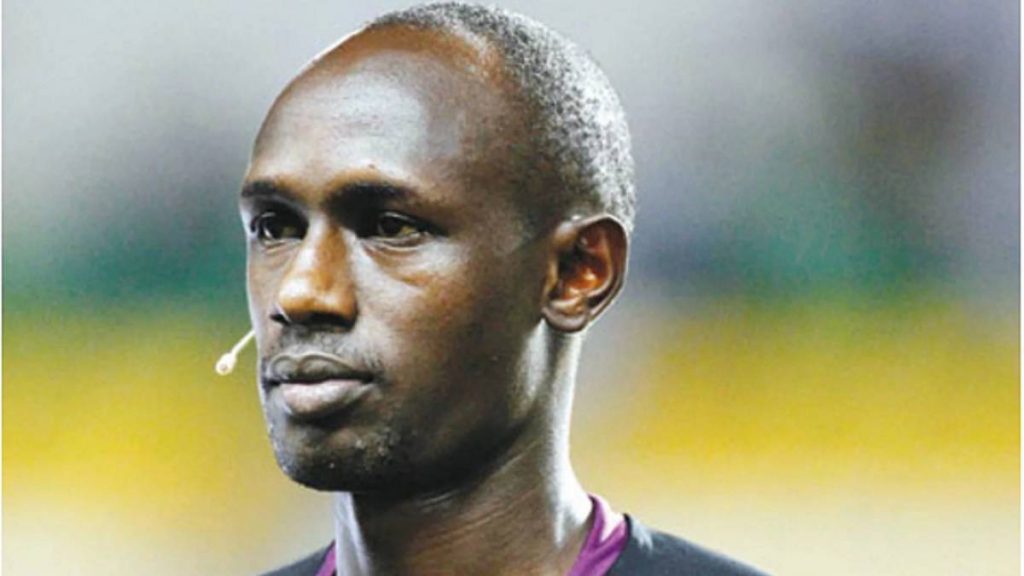 There is Money in Match Fixing
Currently, Kenyan Football is struggling financially with some clubs going for months without paying its players. This makes Kenya a hot target for match-fixers.
A player who has not been paid for months will easily give in to a match-fixer once he learns about the amount of money he will earn from the vice. Former Kenyan International George 'Audi' Owino was a victim of the same.
According to the evidence gathered against him, he was receiving millions of shillings every match for that. All Owino had to do was score a few own goals and ensure his team lost the match by a specific margin.
See Also>> StarTimes Expands Scope To MotorSport Broadcasting
Currently, the highest-paid player in the Kenyan Premier League receives something in the region of Ksh 100,000 every month. As much as that is enough money to live a comfortable life in Kenya, a greedy player will not look away if offered a million in a month to score an own goal.
However, match-fixers do not target the highest-paid players in the league, they go for the lowest-paid ones, which mostly turns out to be defenders (match-fixers' targets). In Kenya, this would mean players who do not receive a cent from their clubs.
These are players who are desperate to earn from football. Players who have invested all they had into the game only to get to the premier league and realise there is no money in Kenyan Football. This is what makes Kenya a hot target for international match-fixers.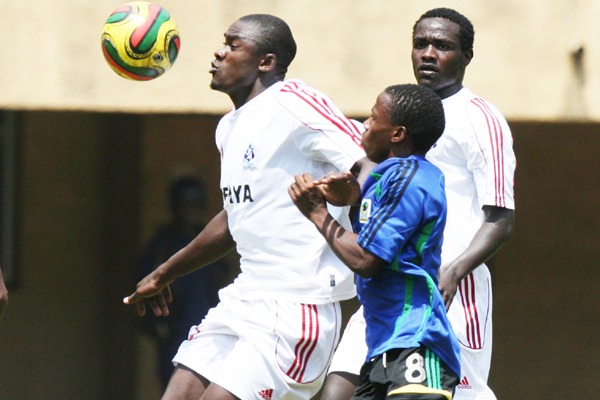 Match Fixing Has Been There All Along
Kakamega Homeboyz is one of the local clubs which rarely has issues paying its players. However, Homeboyz is the club that has been featured the most in match-fixing allegations. As much as the players are paid, they still opt to venture into match-fixing to look for an extra cent.
Homeboyz has appeared in most match-fixing allegations because the owner is always the whistleblower. On several occasions, Shimanyula has said that match-fixing exists in Kenya and that it is a big threat to Kenyan football.
Shimanyula once-fired Ugandan coach Paul Nkata on match-fixing allegations. Three of the players who have been banned by FIFA are from Kakamega Homeboyz. The club owner has always been dedicated to fighting match-fixing in Kenya.
Despite efforts from Shimanyula, FIFA, and others, match-fixing seems to be an unsolvable problem in the country. Unless players are handled well financially, match-fixing will remain a problem in Kenya.
The fixers look for financially desperate players. Kenya has a multitude of them.
Read>> Didier Drogba Coming to Kenya to Visit His Samburu Girls