Indian descent billionaires: The number of Kenyan billionaires continues to grow substantially as economic growth in the country outstrips that of other countries in the East African region. Apart from the easily recognizable names like and Chris Kirubi, there are other less recognizable Kenyan businessmen who have built multi-million and billion dollar empires in  Kenyan industries .Here is a look ;
Narendra Raval ( Steel )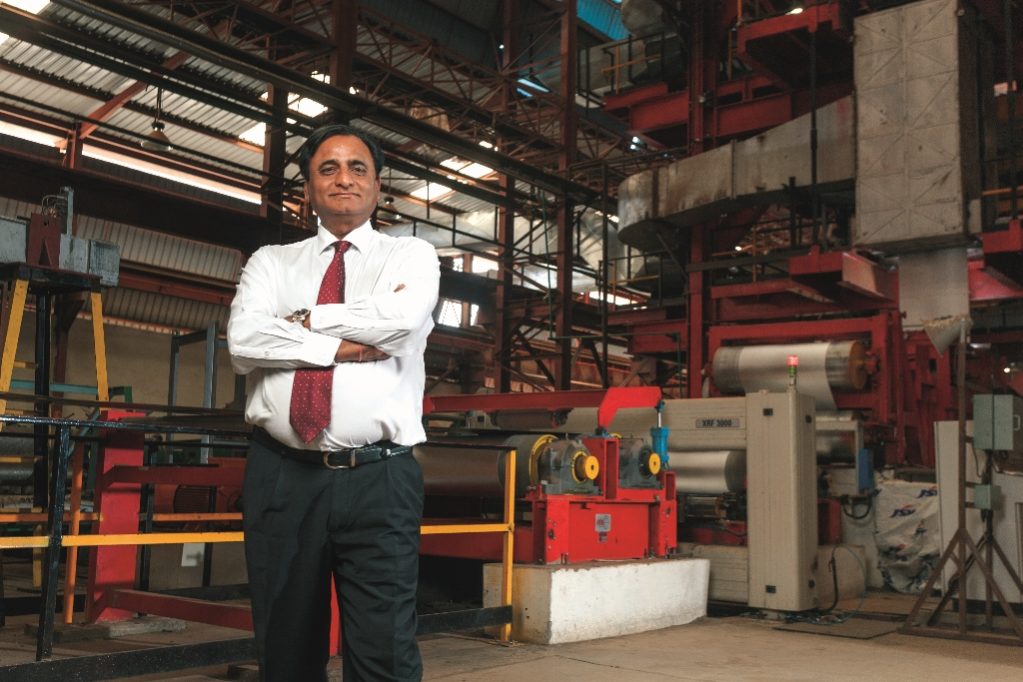 Raval, a steel tycoon, is one of Kenya's most successful entrepreneurs. He is the founder of Devki Group, a $650 million (annual revenues) Kenyan conglomerate that manufactures steel products, roofing sheets and cement.
Richest women in Kenya and their net worth (Full Latest List)
Narendra Raval of Kenya, was once named Africa's Richest by Forbes, is popularly referred to as 'Guru', has investments in steel, aluminum and cement. Born in India, Raval served as an assistant priest at a Swaminarayan temple before relocating to Kenya as a teenager to serve in another temple. He was expelled from the sect when he married to a Kenyan woman, and decided to take up a job in a small steel factory where he learnt steelmaking. In 1986, pulling together his savings.
He started a small steel processing business and trading outfit with his wife in downtown Nairobi. That small operation has grown into Devki Group, the largest manufacturer of steel products in East and Central Africa. The $500 million (revenues) company manufactures cement, reinforcement bars, and barbed wire. The group's cement division, National Cement Company, manufactures Kenya's bestselling Simba cement. Raval, a devoted philanthropist, supports a string of orphanages
Baloobhai Patel ( Travel, Investments )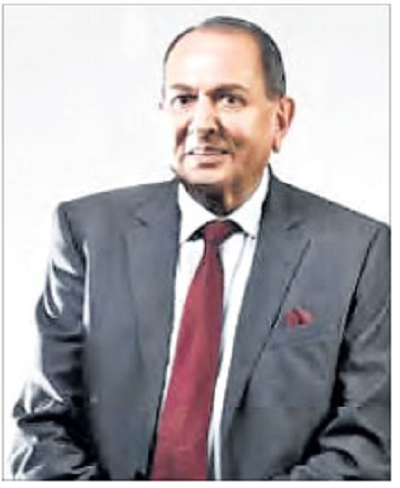 Patel is the founder of Transworld Safaris, one of the oldest safari companies in Kenya. Transworld Safaris owns and operates a large fleet of custom-built safari minibuses, 4-wheel drive vehicles and hot air balloons. Patel founded the company more than 30 years ago, and over time he has carefully reinvested his profits into a string of companies listed on the Nairobi Stock Exchange. Patel is renowned to be one of the richest stockholders in Kenya's capital markets. He owns stakes in the following publicly listed companies: Pan African Insurance, Bamburi Cement, carbon dioxide manufacturer Carbacid and commercial banks Diamond Trust Bank and Barclays Bank Kenya. His shares in publicly listed Kenyan companies alone are worth over $45 million.
Richest comedians in Kenya and their monthly salaries (Updated)
The Late Abdulkarim Popat Family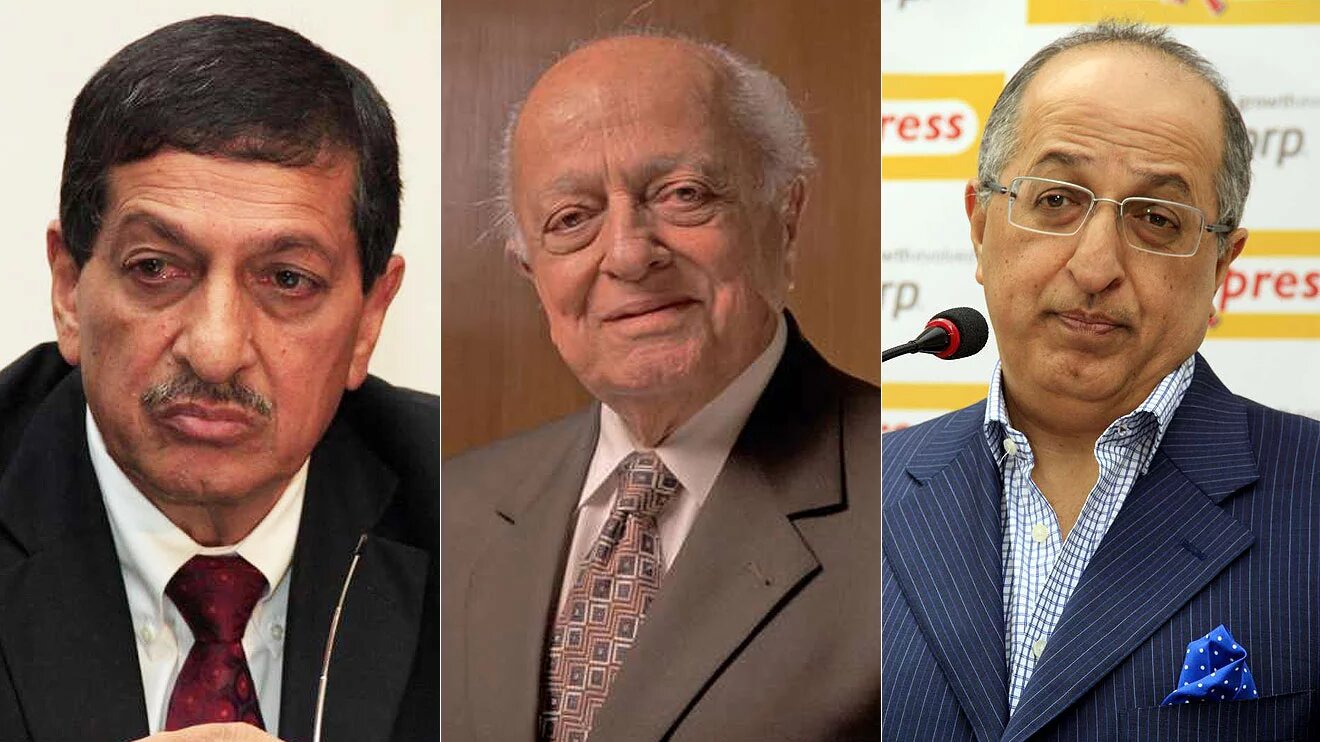 Billionaire businessman Abdulkarim Popat died at Aga Khan Hospital, Nairobi, on March 2, 2013, leaving behind his wife Gulzar and three sons — Azim, Alnashir and Adil. Mr Popat was immensely wealthy, with many assets in at least four continents. According to his will, he did not owe even a single cent to anyone. Azim co-owns Plaza 500 Hotel in Vancouver, Canada, as well as two family companies registered in the British Virgin Islands — Millgate Limited and Penrose Properties. The property's total value is not given in the court documents, but the land it sits on is estimated to be worth Sh2 billion. Mr Popat left behind shares worth Sh3.366 billion in privately owned firms, including Simba Corporation, Deluxe Motors, Regal Properties and Bouganvillea Properties. He also had assets in Canada, Portugal, Spain, Gibraltar, Guernsey, British Virgin Islands, Dubai, Switzerland and England.
Richest Men In Kenya And Their Net Worth (Updated 2020)
Naushad Merali
Naushad Merali chairs Sameer Group, a Kenyan conglomerate active in agriculture, construction, information technology, property and finance. He was formerly the chairman and largest individual shareholder of Bharti Airtel's operations in Kenya, but in 2014 he sold his shares and stepped down from the company's board. His Zarina and Naushad Merali Foundation gives to hospitals and needy schools. In 2015, his net worth stood at $370M.
Bhimji Depar Shah & family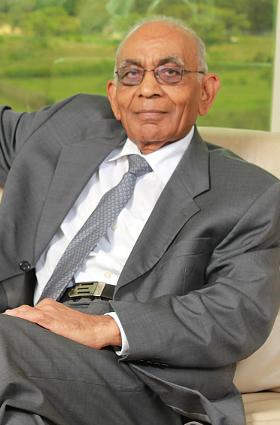 Bhimji Depar Shah of Kenya founded Bidco Industries in 1970 to manufacture garments. In 1985, the company ventured into soap production. In 1991, it launched an edible oil manufacturing plant in Thika, an industrial town northeast of Nairobi. Today, Bidco is one of the largest manufacturers of edible oils in Kenya. The company also manufactures detergents, beauty soaps, baking powders and edible oils, grossing over $300 million in annual revenues. Bidco's products are marketed in 13 African countries. Bhimji's son, Vimal Shah serves as group leader. His wealth is now over $700M.
Manu Chandaria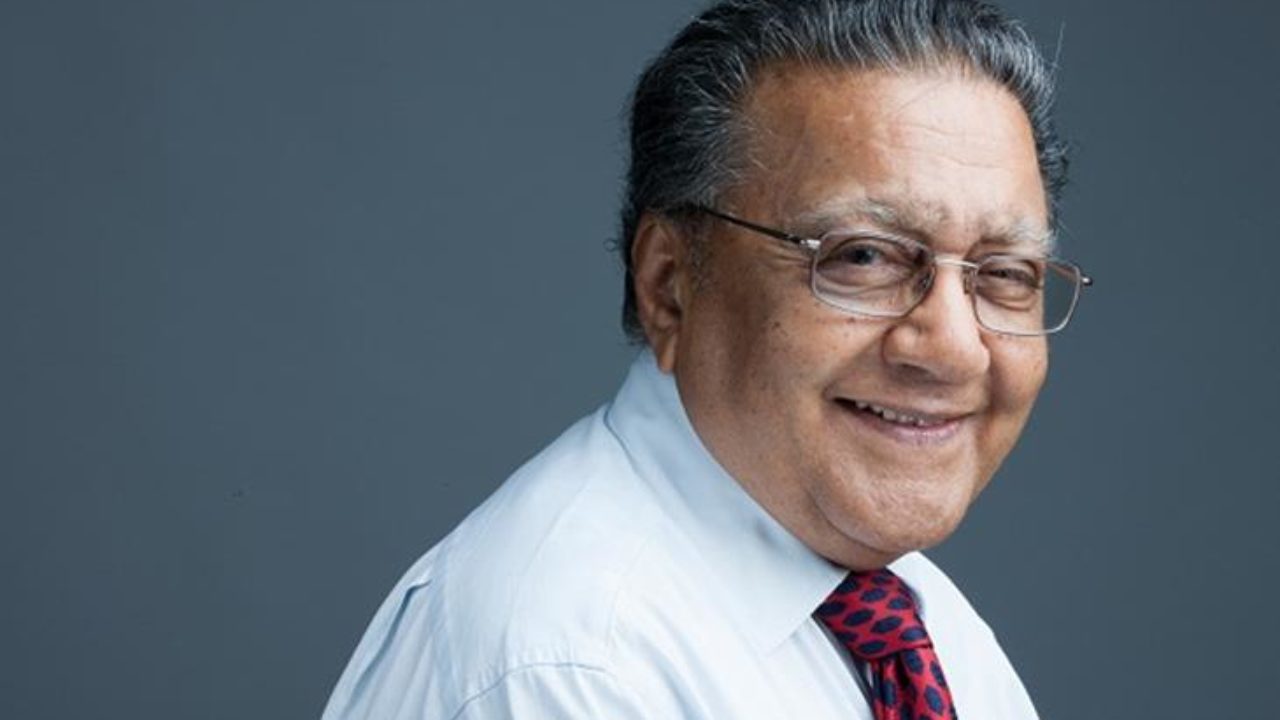 Industrialist Chandaria is the chairman of Comcraft group and is estimated to be worth Ksh 27 billion. Ksh 27 billion is the equivalent of money allocated for paying all MPs and running parliament for one year, including providing allowances and other benefits the legislators enjoy. Chandaria chairs boards of many government and non-governmental organisations in the country. Some of these include; Mabati Rollings, Kaluworks, Uganda Baati, universities as USIU, Technical, and banks as Bank of India, previously Standard Charted Bank, among others.