In any country, there will be 18-26 year-olds that may have failed in the national examinations and could be from poor backgrounds noting challenges in learning in Africa.
So, having failed the examinations means the end of any hopes of getting further education and ultimate employment. They will next seek small menial jobs that are belittling and earn very little (if any).
READ ALSO: Talent based learning takes root in Africa as symptoms based learning fronted by governments begins to fail again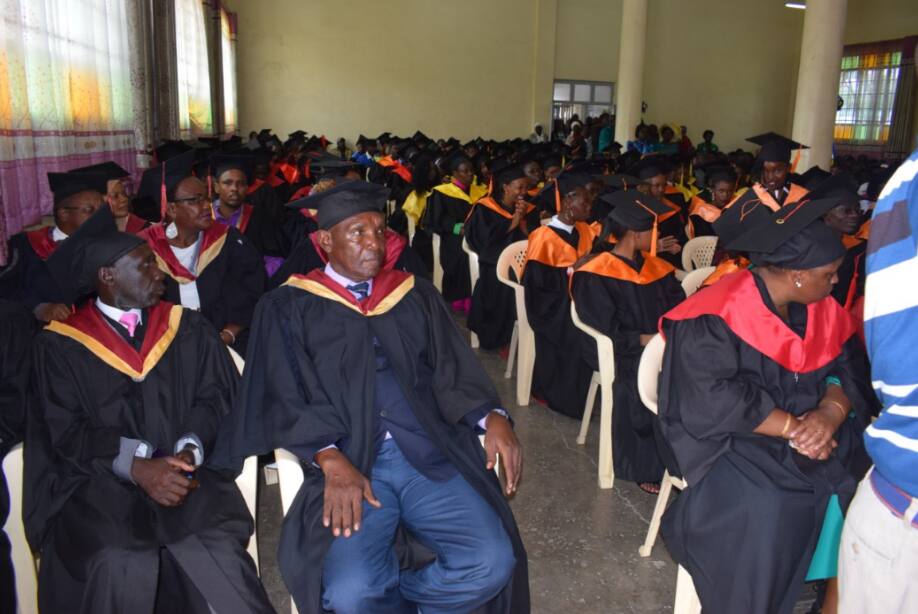 READ ALSO: Adults can now be awarded degrees based on their life, work experiences
Some may become married at early age hence becoming parents with little to sustain the families.
This again triggers new problems as aggressive and daredevil lot may end up in drugs, alcohol or could even join criminal gangs.
READ ALSO: Credit transfer to degrees via life and work experience
However, a keener look will reveal that they have other potentials (talent or giftedness) that cannot be unearthed by the traditional education systems including usual national examinations.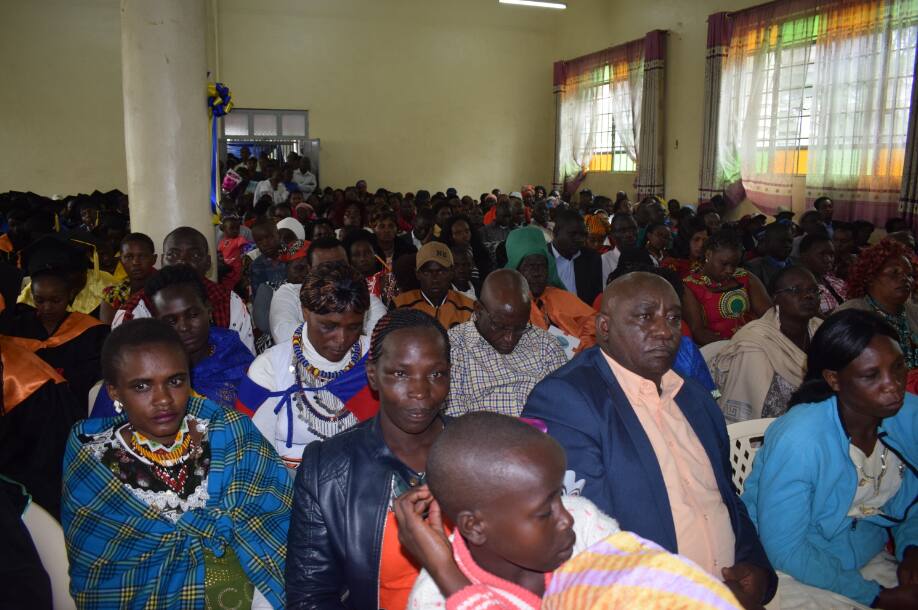 It is this group that we are keen to start with by first doing a professional assessment of their innate talents, then putting them on Talent Based Learning that will be in their "natural creative ability" and hence engage them by providing new pathways to learning without the requirement of grades.
READ ALSO: New hope as school dropouts can now be awarded University degrees based on talent, work experience
As a matter of fact, in Talent Based Learning, Member Universities to World Talent Federation use the Talent Reports and Prescriptions as the basis for admission.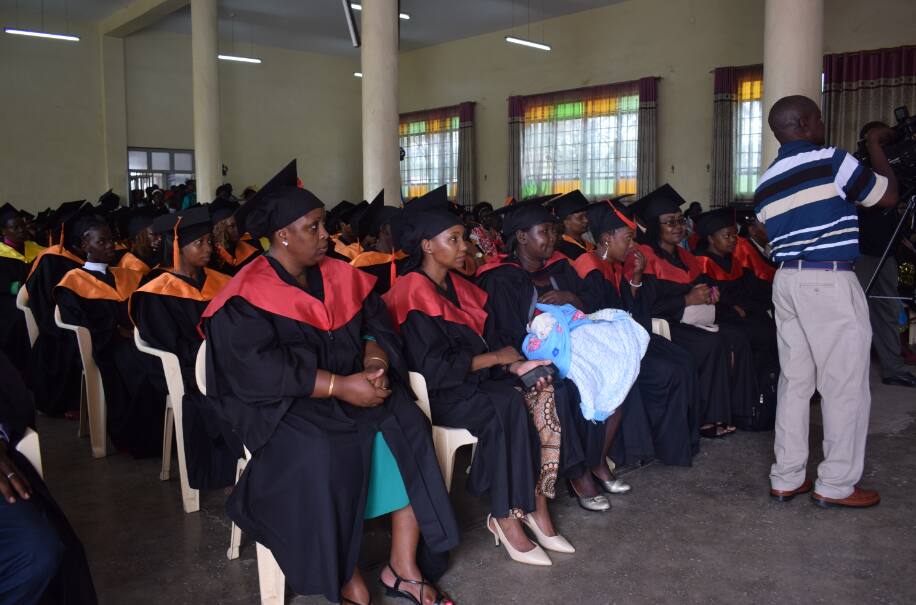 This will give a new lease of hope to this cohort as they can be sure of continuing learning to degree level, using their talents, and not grades!
More importantly, they may not be required to travel out of their countries, as the university will send experts who will work with trained local educators and mentors to support them.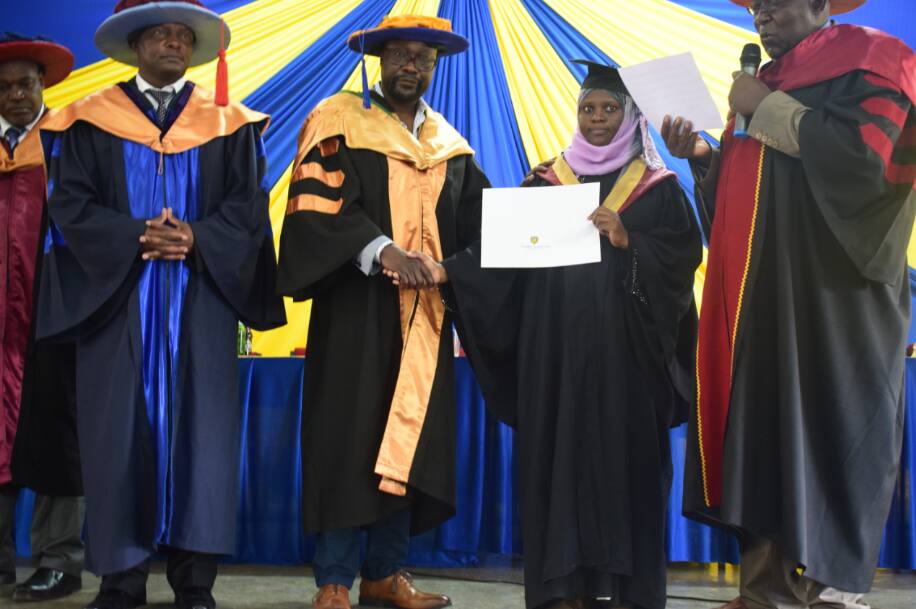 Finally, from this Talent Based Learning, some of them may exceed expectations, due to inherent talent and albeit the fact that they got very low grades in past national examinations or none at all (i.e. dropped out).
If that happens, universities (including Ivy League and Laureate Member Universities) may trigger scholarship for them to travel and receive further specialised training and mentorship overseas and at no cost! That should be a celebration in that country.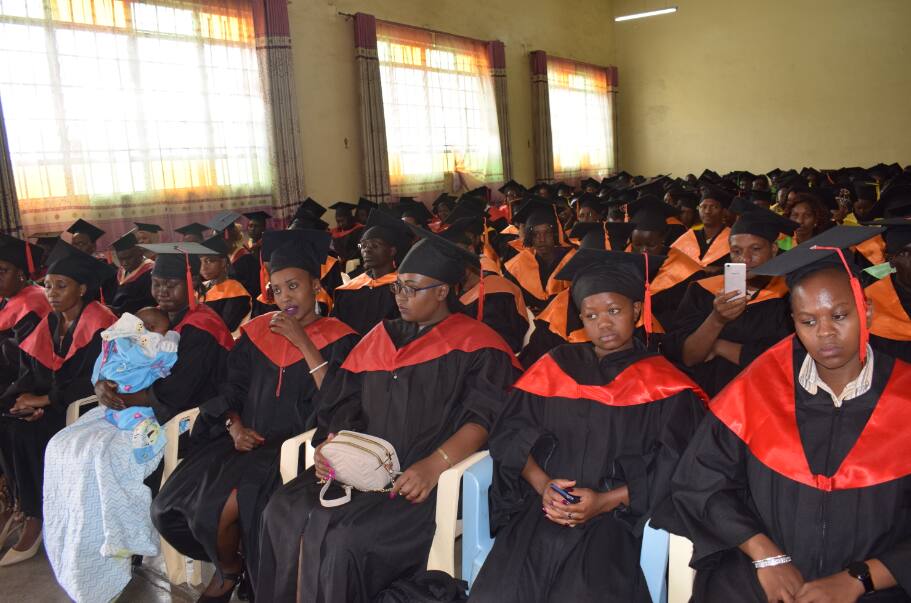 Despite the volumes of talent that we witness in Africa, most of it gets washed down the drain for lack of financial support.
The African Federation for Gifted and Talented (through GATES Africa Group) will avail, in September of any year, such funding to deserving applicants. Applications for the year 2019 have been extended to Tuesday, December 31.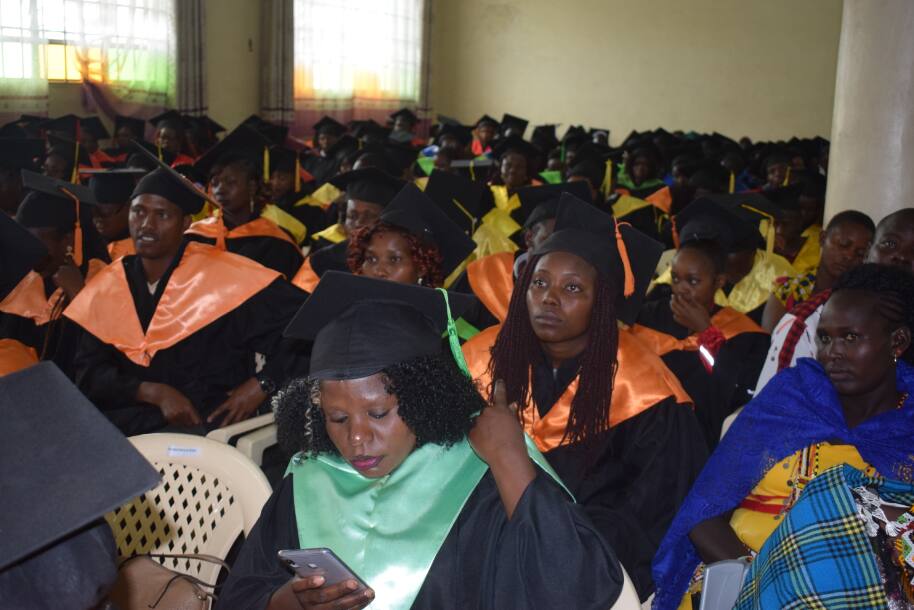 In order to be considered, you will need to apply with testimonials that indicate:
Evidence (s) of your unique talent
Why you deserve and need the funding
Efforts you have made on your own before seeking funding from us
Notes: Please note that we fund unique talent and not the usual academic scholarships for the sake of completing academic courses.
If you feel you deserve this scholarship and not to be wasted away,
Click here to apply for Talent Scholarships
Or
For more information:
Phone contacts
+ 254 788 193 427
+254 789 134 445
+ 254 731 202 847
E-mail:
Websites:
1. GATES Education Group
2. The African Federation For the Gifted and Talented
3. The African Council for Adult Experiential Learning
4. World Talent Federation
{Sponsored}