– Research has shown that powder from Mucuna pruriens beans has special properties that help boost libido in men
– It has proven ability to restore long lasting erections, treats premature ejaculation hence ultimate bedroom satisfaction
– The powder, which is ingested orally, also improves sperm count and sperm motility thus improving chances of siring a child
– Another importance of the velvet bean is encouraging growth thus increasing the length and girth of the male reproductive organ
– It is naturally occurring and therefore safe to use as it comes with zero side effects unlike synthetic libido improvers
Gone are the days when a game between the sheets used to be stimulated by the use of harmful drugs only to end up with shortlived pleasure and subsequent permanent damage on the body.
Today, research and technology have made it easier for couples to enjoy 'bedminton', especially for people dealing with low sex drive and other ailments which make copulation a near impossibility.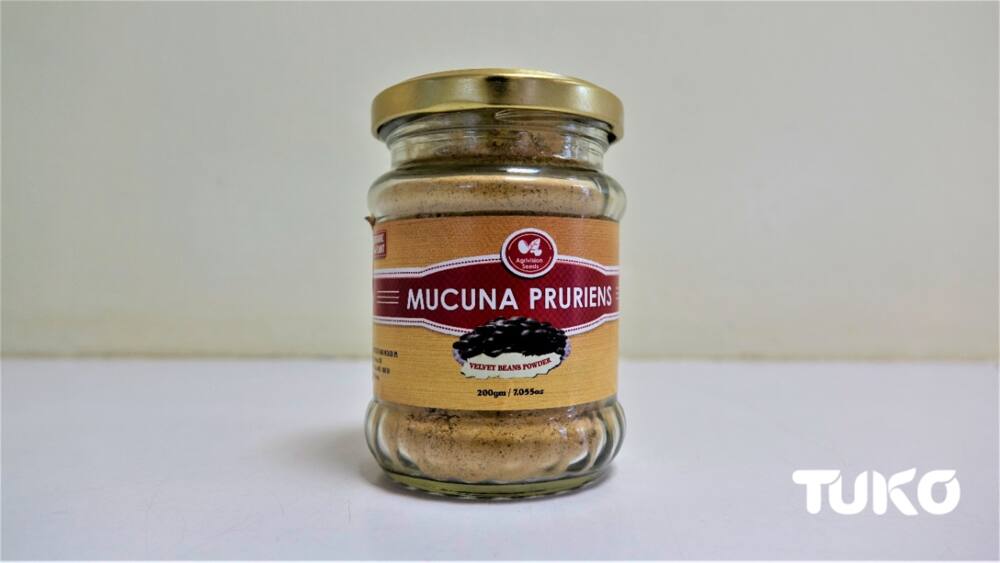 Well, it is because of the same technology and extensive analysis that Agrivision Consultants Ltd, a Kenyan based research firm, developed a special natural powder that provides stellar solutions to reproductive challenges in men.
Extracted from naturally occurring Mucuna pruriens, a plant in the bean family, the powder has a unique way of breathing life into dead reproductive systems not to mention fine-tuning functional ones.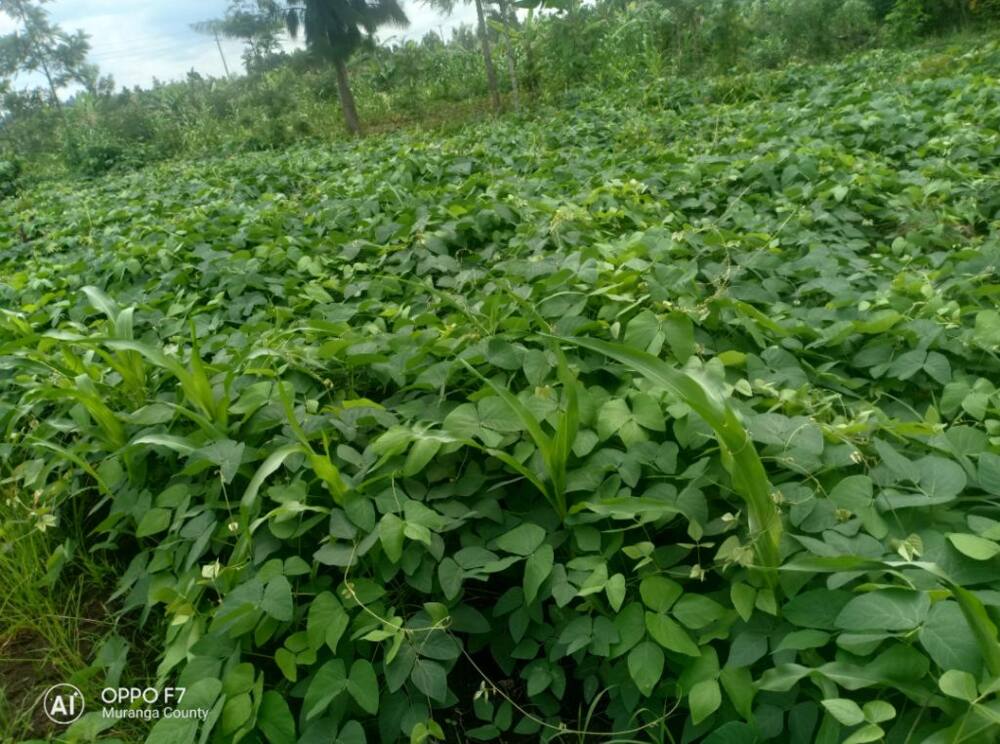 The secret behind this powder is that it is loaded with L-DOPA, which is a key compound in the production of dopamine hormone that controls how we feel pleasure.
Dopamine is also responsible for controlling moods, attention, movement and motivation in human beings.
This is evidence enough that any inefficient supply of the hormone in the body will deal a blow to a person's bedroom life and in other cases inability to sire children.
It is shared the knowledge that underperformance in bed has in this generation resulted in broken marriages and increased cases of infidelity.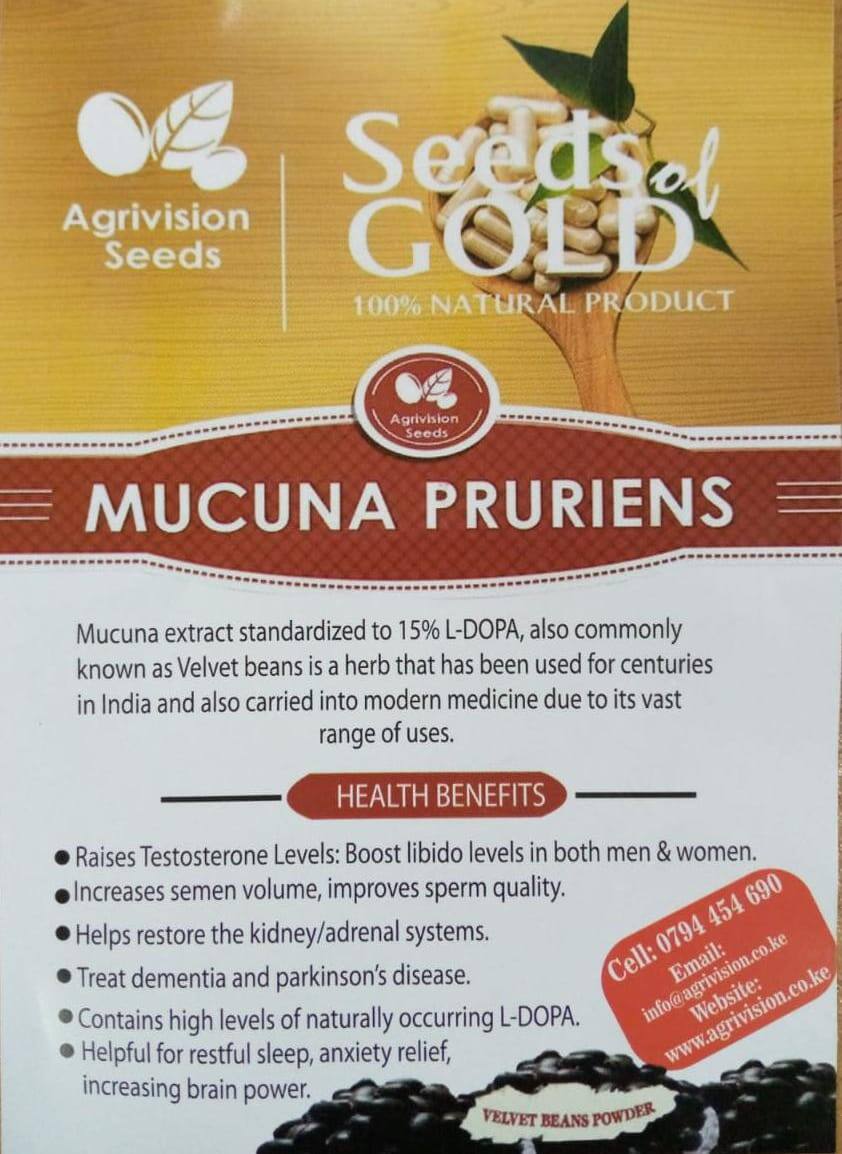 The powder from Mucuna pruriens solves the problem of failing to rise to the occasion by addressing the root cause and not by treating symptoms which is what synthetic remedies do.
For men who have experienced problems in impregnating their wives, the contents from this Velvet bean brings good news to you since it has proven the ability to increase the quality of sperm which is both sperm count and motility (the ability of sperms to swim).
This has been backed by a study conducted by the Department of Biochemistry at C.S.M. Medical University, Lucknow in India.
According to the study, sperm motility and sperm count in infertile men improved exponentially after the powder was administered orally in three months.
Other benefits of this velvet bean powder include:
– Increases semen volume and improves sperm quality
– Raises testosterone hormone levels thus keeping libido in check
– It is helpful in improving quality of sleep and rest
– Improves growth thus increasing size of the penis
– Keeps anxiety in check
– Increases the cognitive ability of the brain
How to order for Mucuna pruriens powder
Call: +254794454690
WhatsApp: https://wa.me/+254794454690
Where to collect product:
Stewart Building Shop 3
Tom Mboya Street – Nairobi
Opposite Kings Collections
For more information
Website: http://agrivision.co.ke/
E-mail: [email protected]
{Sponsored}