Real Estate Tech Solutions Award : Fast growing real estate company Fanaka Real Estate has been named as the best real estate company in Kenya in use of digital tech solutions.
This is after Fanaka bagged the award for the Best Mid Tier Land Company in the Use of Tech Solutions in Kenya during this year's edition of the Digital Tech Excellence Awards. The awards gala event was held at the Intercontinental Hotel, Nairobi.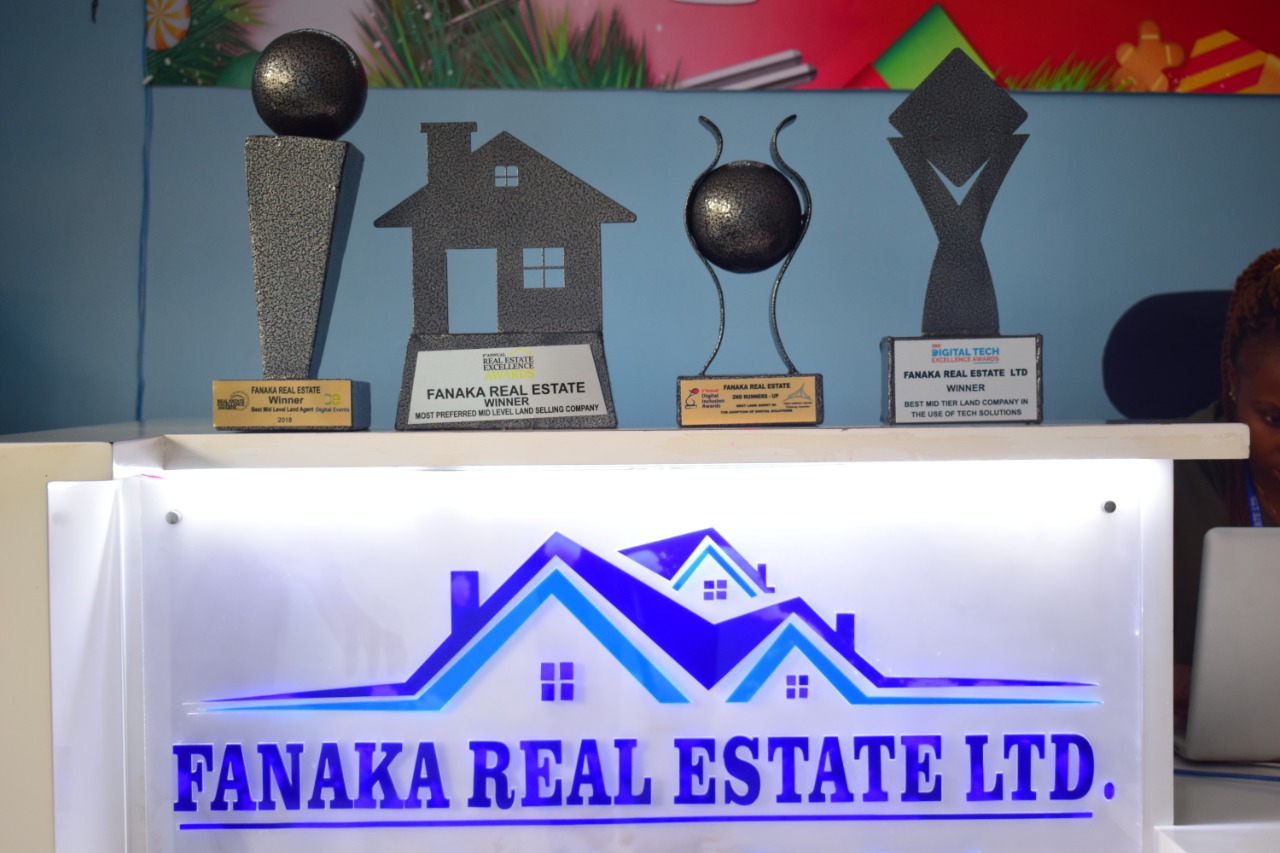 "It is a great improvement on our side since last year we were first runners up but this year we were able to emerge as winners," said Fanaka chief executive officer Kennedy Muriithi. "The fact that we were listed in the same category as other bigger firms shows that we have finally arrived at the real estate high table when it comes to provision of affordable, tailor-made real estate solutions."
How you can get a plot along Kangundo Road before year ends
The company has incorporated various tech solutions in its daily operations to enhance service delivery and efficiency. These solutions include the use of a system, and an application to aid clients in tracking the progress of their installments and documentation. "We have also ensured that our website and social media platforms are a one stop real estate shop," said Mr. Muriithi.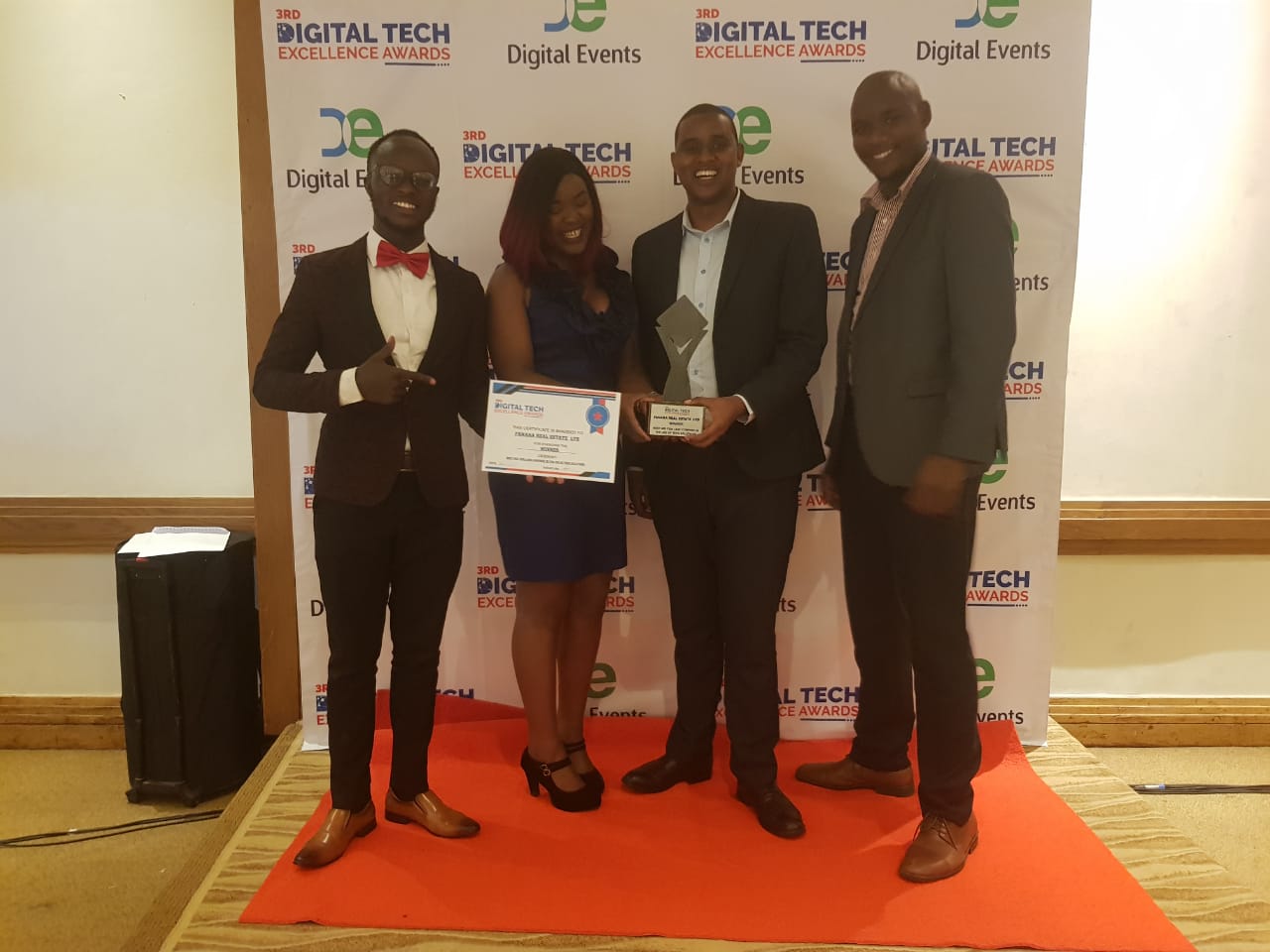 Fanaka was was registered and incorporated as a limited company in June 2016. Over the past three years, the company has established itself as the company of choice for many Kenyans looking to acquire land, especially due to its presentation of ready title deeds upon acquisition.
The company is more favorable for low-income earners due to the affordability of its plots. For instance, the company sells an eighth (1/8) of an acre in satellite towns such as Kamulu, Joska and Malaa at prices as low as Sh. 399,000. The plots that Fanaka sells are located close to the Nairobi Central Business District (CBD). They are also located along Kangundo road and within a radius of 39km from the CBD. Kangundo road is currently under expansion to be made dual carriage from Caltex all the way to Malaa town.