Michael Joseph has been appointed Safaricom's interim Chief Executive Officer (CEO) following death of Robert (Bob) William Collymore on the morning of Monday, July 1.
Joseph who is currently the chairman of Kenya Airways (KQ) board and former CEO of Safaricom will once again serve as chief executive of the telecom giant albeit in an acting capacity effective immediately.
READ ALSO: Safaricom explains why CEO Bob is temporarily leaving the company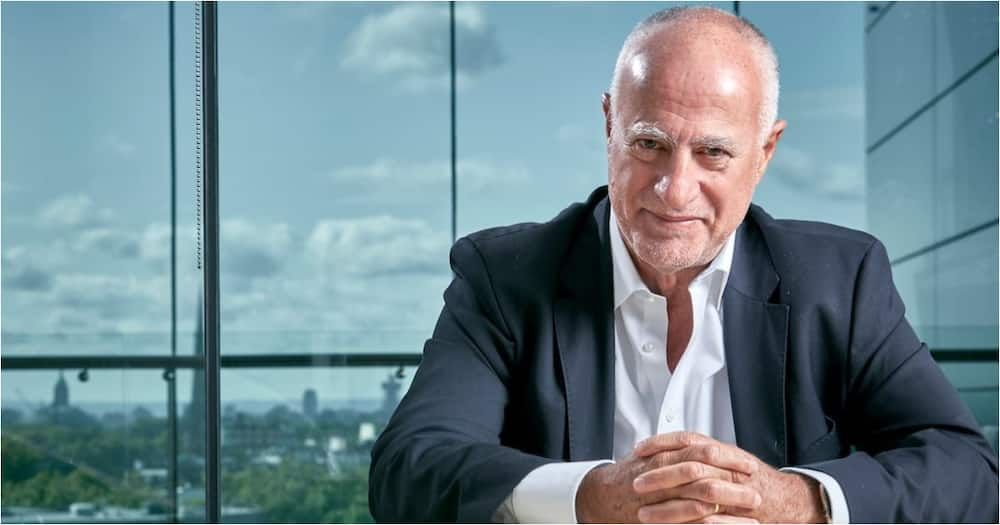 READ ALSO: Picha za Bob Collymore zinazothibitisha alimpenda mkewe
In a statement sent to newsrooms on Tuesday morning, Safaricom disclosed a special board meeting was convened and it was resolved that Joseph who also doubles as Safaricom's board member be appointed interim chief.
"Following the passing on of the company's chief executive officer (CEO) Bob Collymore on July 1, at a Special board meeting of the directors, the board resolved to appoint Michael Joseph, a board member of the company, as an interim CEO of the company with immediate effect.
Joseph will hold this position until the board communicates in due course," the statement read.
READ ALSO: Bob Collymore was well prepared for death – Jeff Koinange
Joseph was Safaricom's boss until 2010 when he was succeeded by the late CEO who continued to move the company to even greater heights.
During his reign as CEO of Safaricom, Joseph, also referred to just as MJ by close friends and colleagues, transformed the telco from some exclusive nondescript department of Telkom Kenyan into a telecom juggernaut with global reputation, thanks to its flagship product M-Pesa which went live in March 2007.
READ ALSO: Safaricom net profit rises by 14.7% to hit KSh 63.4 billion
Then came Collymore, a little known Guyanese national who some people thought could not quite fit in the big shoes of the giant MJ, but they were wrong.
Collymore grew the company's total revenue from KSh 83.96 billion in 2010 to KSh 240.3 billion and number of subscribers from 15.79 million to some 31 million in 2019.
Source: Tuko