Richest musicians in Africa: The list was put together using factors such as endorsement value, popularity, show rates, sales, awards, YouTube views, appearance in newspapers, investment, social media presence, influence and others.
Richest musicians in Africa:
1. AKON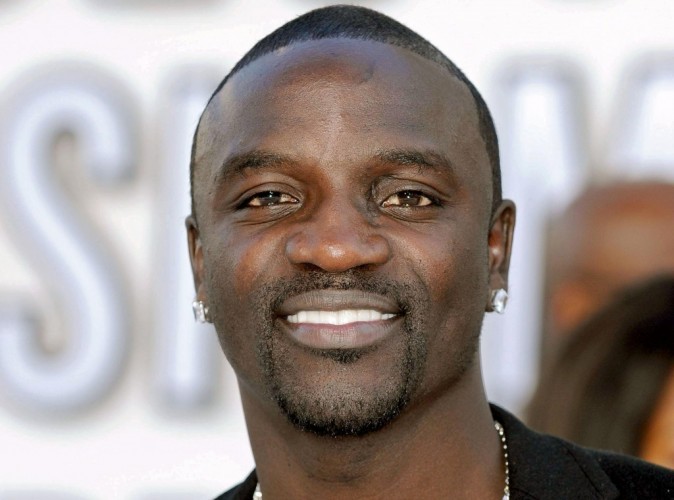 Akon has over 35 million albums sold worldwide. He has won numerous awards including five Grammy Award nominations and has 45 Billboard Hot 100 songs under his belt. He tops the list according to Forbes Africa.
2. BLACK COFFEE, SOUTH AFRICA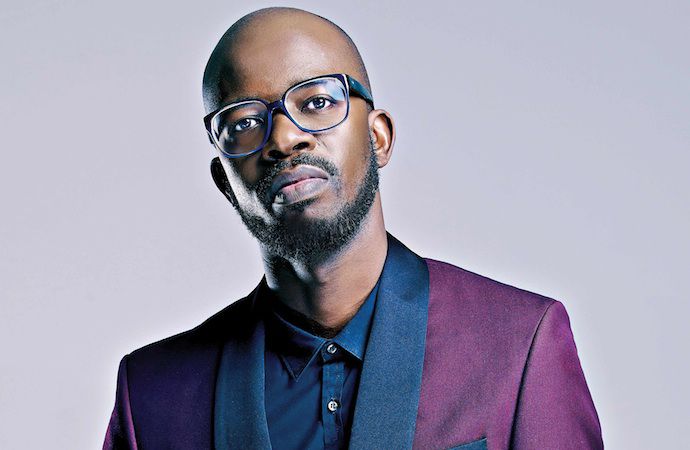 The multi-award-winning artist's real name is Nkosinathi Maphumulo. He was born in South Africa's house music province, KwaZulu-Natal (KZN) and raised in the Eastern Cape province, where Nelson Mandela hailed from, before moving back to KZN to study music
3. HUGH MASEKELA, SOUTH AFRICA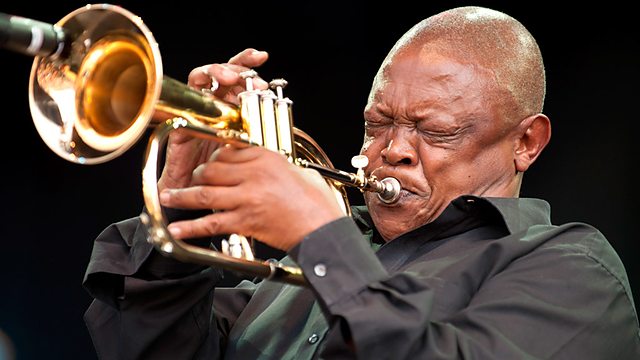 Hugh was born in Witbank, east of Johannesburg. He has released more than 43 albums and performed with Marvin Gaye, Dizzy Gillespie, The Byrds, Fela Kuti, Paul Simon, Stevie Wonder and Miriam Makeba.