Kenya's largest telecommunication company Safaricom Limited has recovered bundles irregularly awarded to customers during a system glitch.
The company experienced a technical hitch on Friday, June 28, morning, and a section of aggressive subscribers used the rare opportunity to irregularly purchase mega bundles using bonga points.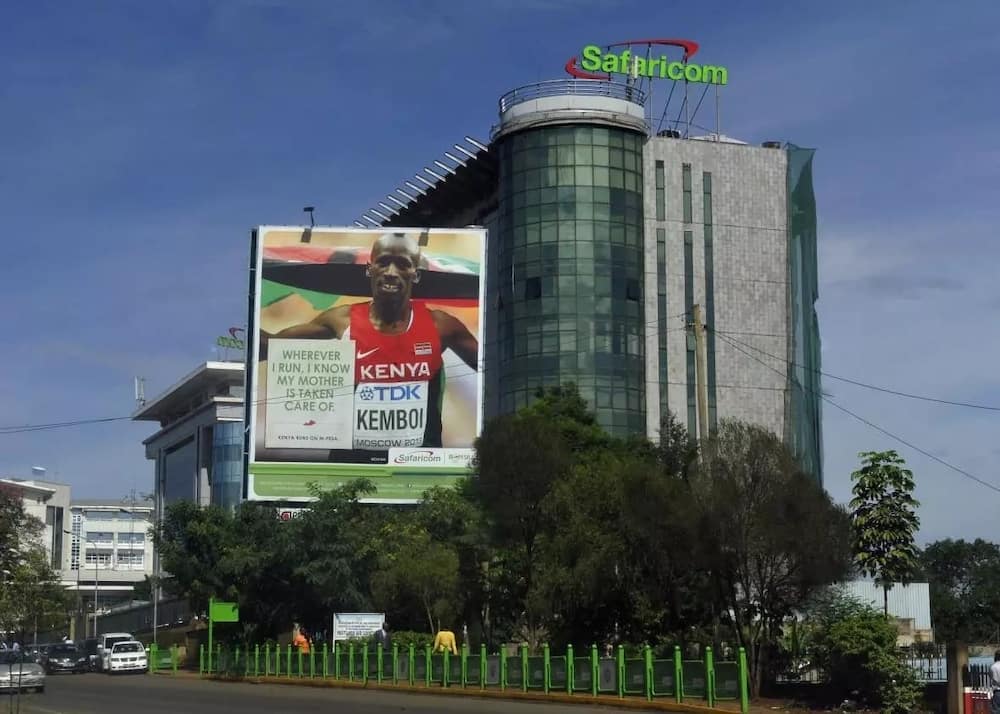 Most of the customers who were lucky to make a fortune out the company's misfortune reportedly acquired bundles worth 64 GB using as low as 100 bonga points.
The error that lasted for close to one hour was enough to benefit a significant number of Safaricom clients who enjoyed the party between 8:30am to about 9:30am.
When the glitch was rectified hours later, most of the beneficiaries started lamenting that their bundles were mysteriously vanishing.
They trooped to social media sites to vent out their frustrations demanding answers from the telecommunication company.
Safaricom which did not, and has not issued any official statement on the matter, opted to respond to individual complaints via text messages or online replies stating the bundles had been recovered.
The opportunity to get free bundles and subsequent reversal ignited the social media with Kenyans sharing interesting comments ranging from anger to sarcasm.
Source: Tuko News