E-commerce giant Jumia Kenya is celebrating seventh birthday since its arrival in the country in March 2013, and this time the celebration has come with crazy offers, mind-blowing deals and lots of surprises.
The annual celebration dubbed Jumia Anniversary Campaign officially kicked off on Sunday, June 23, at 11:59pm and will run for three weeks during which Jumia customers will enjoy special offers from different top brands every day.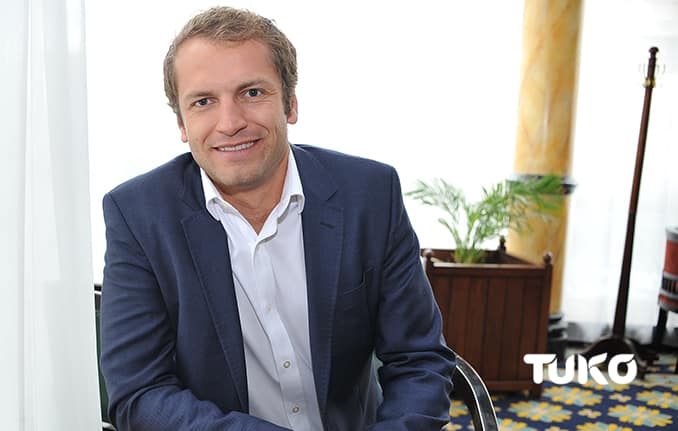 Speaking to TUKO.co.ke on Thursday, Jumia Managing Director Sam Chappatte indicated they started off the campaign on a rather surprising but exciting note.
"Day one was pretty exciting…we broke the Jumia Africa record on day one for the most number of orders in a minute…which is quite exciting," he said.
Even more exciting are the deals, offers, business and job opportunities that Jumia Anniversary Campaign 2019 has come with.
"The whole idea behind the event is that every year we take a step back just to celebrate. We are celebrating with vendors, a big campaign for them to make some sales and thanking them for doing business with us.
We are also celebrating with customers by bringing them six million deals across all of our platforms. We are equally celebrating our brands as well throughout this event. Every day there will be a different brand with a special offer," Chappatte said.
During this Jumia anniversary, customers will get to shop countless of items online at the lowest prices in the market with 70% off on more than two million products from their favourite brands.
Jumia is at the same time celebrating the emergence of e-commerce and the many opportunities in has created not just in Kenya but across the continent.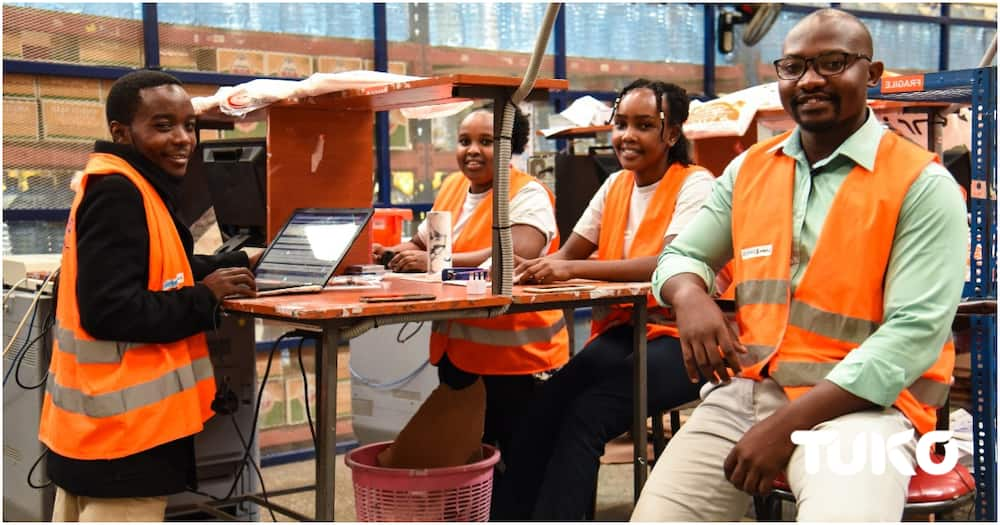 Making Jumia more convenient, affordable
The anniversary campaign will be running concurrently with the company's ongoing expansion drive aimed at making Jumia more convenient and affordable.
Chappatte noted the number of orders they received on day one of this year's anniversary was the biggest they have seen so far in Kenya and globally, a clear indication that more people are embracing e-commerce far beyond Nairobi.
"It shows that we have a growing appetite for e-commerce and its potential. We have seen strong growth, especially in areas outside Nairobi, like in Eldoret where we will soon be launching new pick up stations.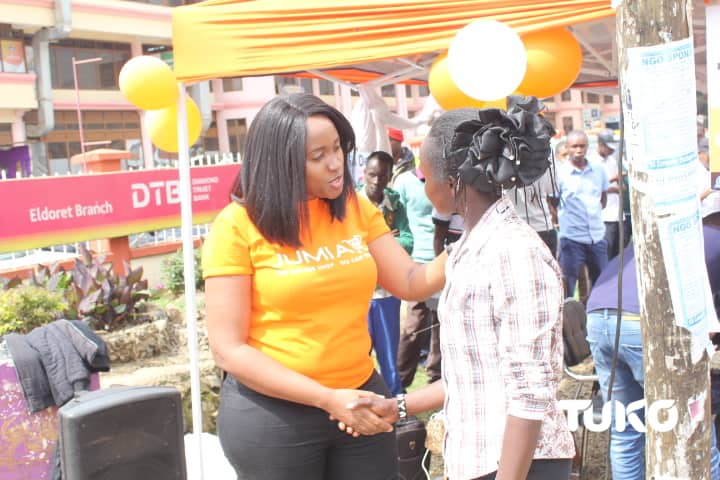 According to the MD, customers in Eldoret will soon have access to 20 new pick up stations. This is expected to lower delivery cost on the over six million products on Jumia's platform.
He emphasised it will become more convenient to customers and save on cost as opposed to delivery fee.
Jumia Kenya's strategy is to expand its countrywide pick up station network to 600 from the current 170 pick-up stations.
The new strategy, the MD explained, relies on an agency model through which existing entrepreneurs earn up to KSh 20,000 by hosting Jumia pick up stations in their existing shops or facilities.
"The move is aimed at empowering SMEs by boosting their revenue and providing better services to the growing customer base in Eldoret and other cities.
We see a growing potential and many unserved customers in areas outside of Nairobi. In towns like Eldoret, our range of products and competitive pricing is even more relevant for customers," Chappatte said.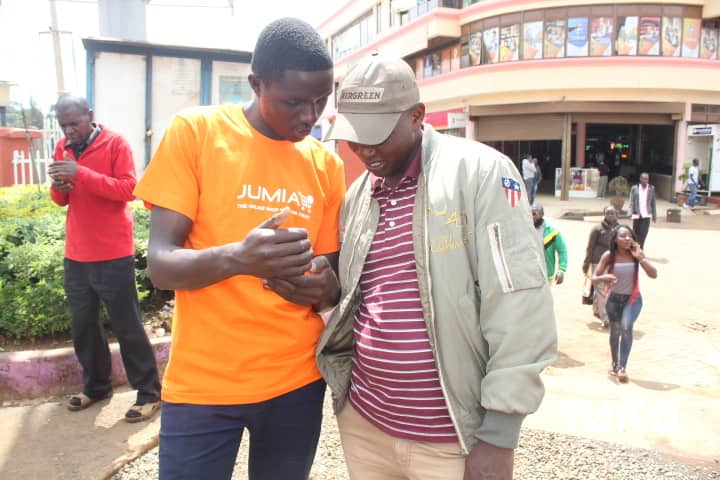 Among the newly opened pick up stations in Eldoret region so far include Koibatek Uniforms, The Young Pioneer, Bargetuny Plaza and Loop Business Center.
The ongoing expansion is expected to speed up the uptake of online shopping upcountry and provide opportunities for vendors countrywide.
As of June 26, 2019, Jumia had launched 150 agency pick up stations in Nairobi and the surrounding areas.
Entrepreneurs who want to take part as Jumia sales consultant or pick up station agents should register online on the Jumia website: https://www.jumia.co.ke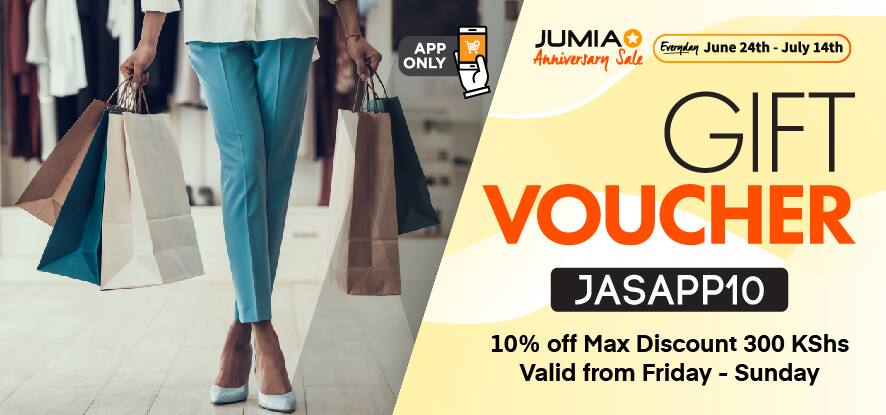 (Sponsored)
Source: Tuko.co.ke