Jalang'o Mansion: Highly popular comedian Jalang'o has given his fans and followers a rare glimpse of his house in Nairobi.
The Jalang'o mansion photos were first shared on his Instagram page by the comedian who co-hosts the morning breakfast show on Milele FM.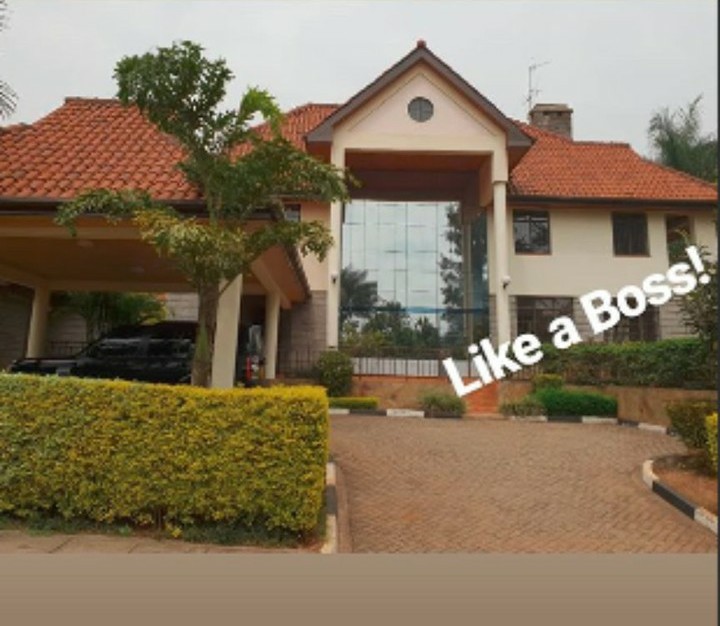 The comedian, who rose from poverty through hard work and a strong determination to succeed first showed off his fancy mansion in a photo that was captioned, 'Like a boss!'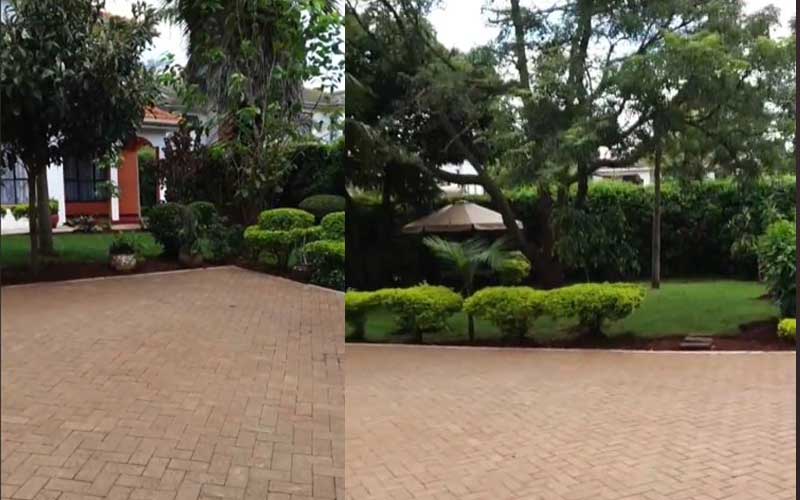 Jalang'o started by showing his sizeable compound complete with a beautiful garden and a small farm. "I got a chance to come home much earlier today, it's looking good," he is heard narrating in the background. As he pans the camera, a one-story mansion is seen in the background, neighboured by an equally majestic mansion.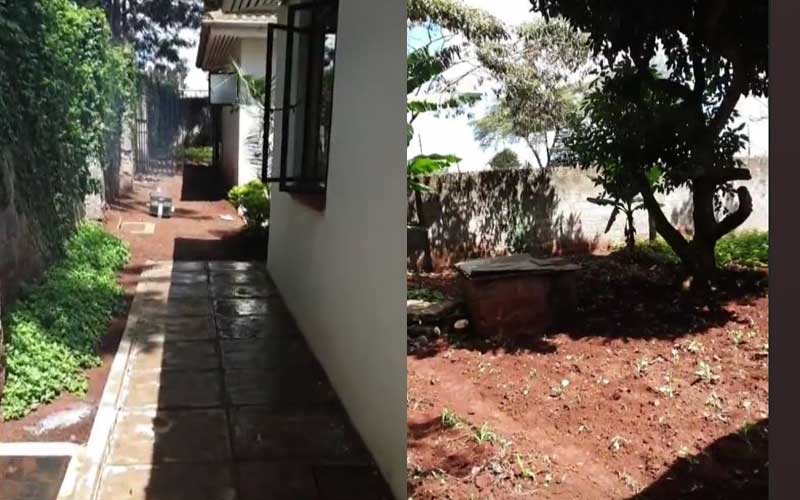 Apart from his radio and MC jobs, Jalang'o also revealed that he sells eggs. "I know most of you didn't know that I sell eggs. If you need eggs, let me know; I'll supply as many crates as you want." Jalang'o started from humble beginnings and struggled to get himself out of poverty. And thanks to God, hard work, patience and above all consistency, Jalang'o today is one of the highest paid radio personalities in the country.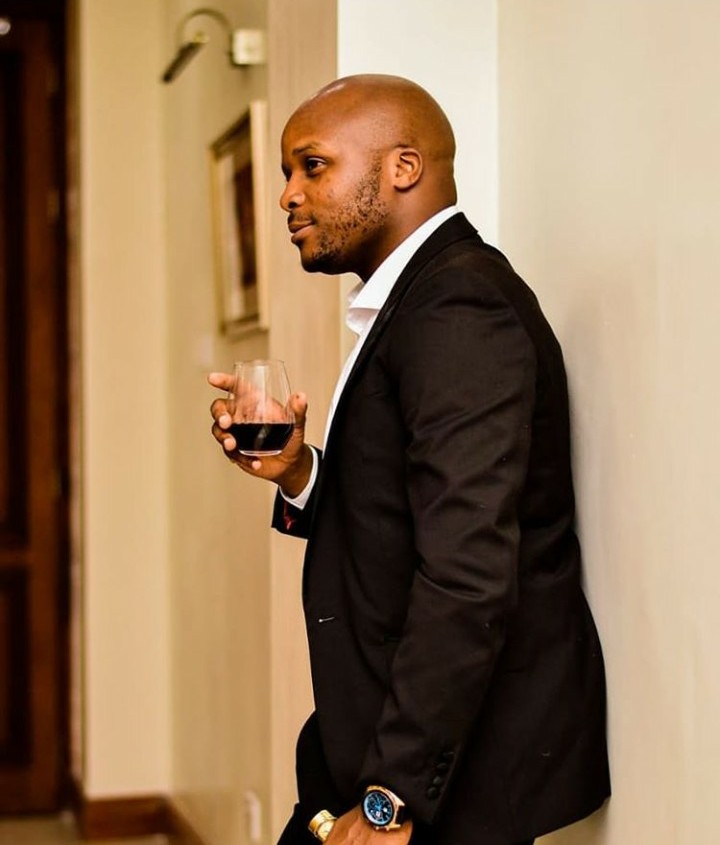 Last year Jalang'o revealed his house in Siaya. "Simba is that first house you build in shags… The boys cave," he said. "Shags… Simba. The small projects that just make you happy.''